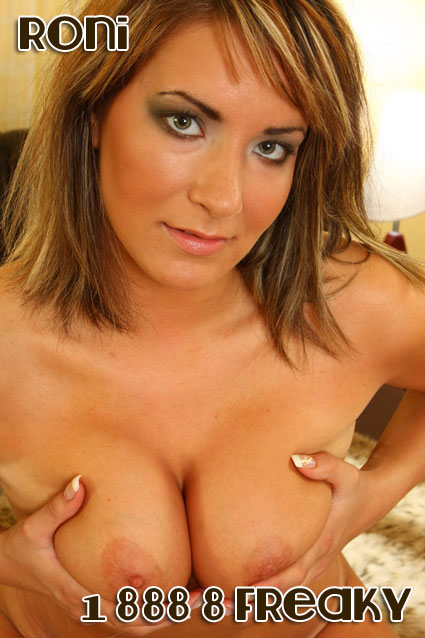 I see you over there laying in your bed, your cock half hard and your bottle of lotion.  You think I'm going to let you cum! Ha, your in for some Edge Phone Sex play before you even think your going to cum.  I walk over to you and place the chastity device on your cock.  I strip down to nothing and start rubbing my tits, and fingering my tight pussy right in front of you.  Watching your face turn beat red, and your cock start to throb through the chastity device.  Your cock is starting to swell up in your device and your begging for me to let you out.
I walk over to you placing my tight pussy on your extremely red face and start grinding it back and forth.  Side to side watching all my pussy juices leak out all over your face.  I reach down and unlock your device.  I grab your cock and shove it in my tight pussy.  As I bounce up and down I see the look on your face and hear the moaning and screaming.  You look up at me and say, "I'm going to cum." I jump off your cock and slap it really hard killing all intentions of you having an orgasm.  **ha ha**  I start stroking your cock with my hand a few minutes later, making it rock hard, throbbing and red.  The faster I stroke, the redder your face gets, the thicker your cock grows and the louder you start to moan and scream.  Once again you begin to scream that your about to cum.  You would think you would have learned your lesson the first time and just came.  I stop and smack it again!!  This continues with my mouth, my pussy and my hand three more times and I know you're edged so much your going to explode.  That's when I lock you back up in the spiked device and I walk away! Hope you enjoyed our little fun.
If your into some edge play phone sex give me a call at 1-888-402-8669 and ask for Roni!
AIM: Roni_RocksYou
Yahoo: RonIRocksU