When you've got that naughty urge for some exhibitionist phone sex, you know this kinky and cute girl next door is right there with you *giggles* In fact, the thrill of stroking it where the neighbors might see has gotten you going more times than you can count! You know the cute coed next door can see right into your bedroom if she wants to 😉 It makes you shoot the biggest loads to stroke on your bed when she's home. Every little bit of you just wishes she would glance over and see your sweaty naked body writhing on your bed, looking right back at her as you spray jizzy white ropes everywhere! *giggles* That coed hasn't caught you yet, but maybe today's the day!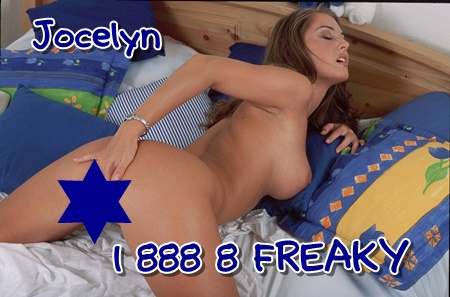 I have to confess: I love showing off, too! The big windows in my place are just made for standing right in front of naked and seeing who notices… And all the pervs in my neighborhood have learned to come by my place for the best view! Sometimes they just catch me playing with my nipples or bending over, but sometimes I get off spreading my legs like a whore. I'll put on some porn to watch, get all hot and horny and end up giving them all a show like they've never seen!
And in class is always the best place to show off. I love trying to get my professors to lose their place in their lectures. All it takes is a short skirt and a skimpy thong. Or the sluttiness to go completely commando and let those lovely labia breathe! Then sit in the first or second row and just part my knees a little and wait… Within a few minutes, I know I've got their attention. And how are they going to say anything??? "Please Ms. Slut, close your legs so my hard-on dies down before anybody else notices!" *giggles*
Call and ask for Jocelyn for all kinds of exhibitionist phone sex, honey!
Twitter: @JezebelJocelyn