It's getting chilly again and it's such a fucking shame to see all the girls cover up their pretty legs! It's going to be springtime before all those sundresses and miniskirts come out to play again, showing you all the long luscious limbs you can handle! At least now there's tightass jeans and skintight leggings, but it's just not the same as seeing those sleek gams crossed in front of you, is it, sweetheart? That's why you're going to call me for some of the kinky leg fetish phone sex you get off to all summer long!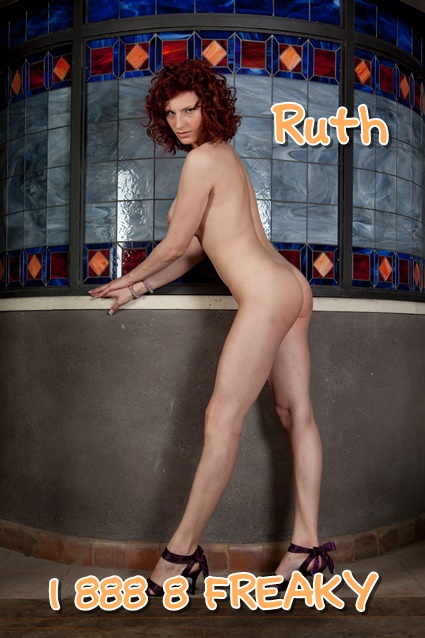 Take a look at the gorgeous gams I've got going here. These rival anything you've envisioned jerking that meat dangling between your legs to before! Those girls in the office who wear those silky black stockings, they can get you going, sure. But sweetheart you need someone who knows how to use their long creamy gifts. How to make you get down and worship every last inch of these absolutely perfect legs, starting by using your tongue to clean every fucking bit of them, from my toes to my ass. It's ok if you make me giggle licking the backs of my knees. Just don't forget to do your fucking job and make my legs glow with how well you give them their tongue bath.
When you do such a good job at leg worship for a goddess like me, then you know you'll get to enjoy being rewarded for your good work, sweetheart! Don't you think it would be just fucking heavenly to rub your cock up and down the silky smooth legs you just licked until they shone? Or lay that fat cock right in the cleft between my knees and let your balls slap against them while I watch you pump away at my legs, that sounds fucking hot! But the hottest part of all is when you get to watch that hot white creamy jizz shoot all over my legs, isn't it??? I know I can't get enough of watching it and rubbing that cum all over my legs!
Call long leggy Ruth at 1 888 8 FREAKY for leg fetish phone sex, sweetheart!
Skype: Red Hot Ruth
Twitter: @RedHotRuth