I highly enjoy foot fetish foot sex. I have well taken care of feet to be very upfront. They are soft and pretty all the time. I always change my polish twice a week in very bright and colorful and sometimes do a design myself on them if I feel in the mood. I have had all kinds of foot fetish phone sex as well as foot fetish as well exactly in the same place on my bed where I am writing this blog today.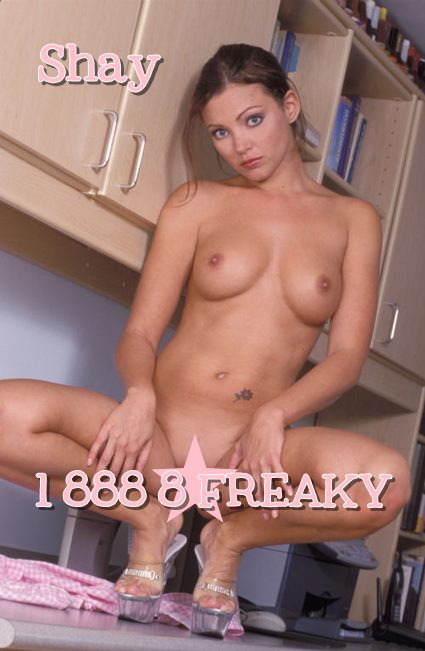 One of the best dates I had this year had some wild foot fetish sex involved. I arrived with a bottle of wine and was wearing a light blue dress cut just low enough to see the beginnings of cleavage, and went down to just above my knees. My perky tits looked amazing in that dress. I wore these sandals, exposing my perfect unblemished feet. My toes were painted dark blue and I had on a thin silver ankle bracelet. Even though it was simple, the dress clung to all my curves. it was a date night at home with this older man I had met at my sister's party a few weeks earlier.
I didn't know what to do, so I just sat on the couch and he joined me. I'm not really sure why, but it felt like there was this huge elephant in the room and no one wanted to say anything about it. The tension must have been bothering him, and the first thing he said was, " Shay, I couldn't stop thinking about your feet all week."….. I will tell you this that is all it took to make my pantie's a little wet. The mood was different now, and I felt much more comfortable. He moved his eyes down my toned legs, one crossed over the other, and to my feet. My sandal was dangling off my foot, and I was slowly twitching it back and forth with my big toe. My arch looked so sexy getting wrinkled, and then flexed, and then twirled around. This seemingly movement only went on for a few moments, but my foot was driving him crazy and his cock was beginning to get hard as i could see it through his jeans.
I giggled at him and slowly took off my sandals and placed my feet in his lap. I began clenching and unclenching my toes, inviting him to worship my feet. He took the invitation and I put my foot into his hands and brought it to his lips. He started at my heel, and moving up gently kissed my entire sole. My foot was so delicate and soft, and he couldn't help but caress it and kiss it lovingly. H couldn't help myself and worshiped my feet faster and more aggressively now, fitting as much of each of my feet as possible into my mouth, and frantically licking and borderline slobbering everywhere on my foot. I never had someone worship my feet like this I had no idea what to do. So I took his bulging cock out of his pants and teasing it with the soles of my pretty feet stoking it more and more. And then we…
You would love to know the rest of what happened ? I'd love to tell you how more of him worshiping my feet and us fucking. Want some hot foot fetish phone sex? Call me and let's explore !! Give me a call at 1 888 8 FREAKY.
Yahoo: XSweetbunnyShayX
Skype: Sweet Bunny Shay