You would think after an amazing weekend of fucking that I would of had my fill of men manhandling my body. Which in someways its true. I am not looking for a man to rough me up but I want someone to pamper my overly fucked body with their soft caresses and sensual kisses. Yes I think today should be all about you diving into an erotic body worship phone sex call with myself, the insatiable tease.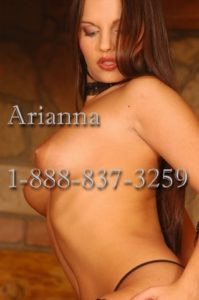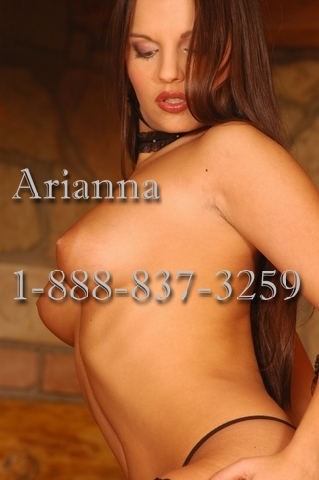 We can simply start out with your hands working over my feet. Soft massage that hits those ever tender areas of my feet. Stretching out my toes with your fingers. Nothing more relaxing then a foot massage if you ask me. Feet are far too often over looked as a sensual area of the body. The odd little kiss cause really who can resist a woman's perfectly pedicured foot. Soft shade of violet if you must know some thing perfect for spring.
Then those hands moving up to my calves and I may even start to share what all happened on my amazing weekend if your so inclined to hear my sexual adventures. Trust me I am not one to shy away from every pussy pounding detail. Will warn you though if you have cuckold tendencies I could tease you with them. So heads up.
Oh and considering I am a tease we will just skip over the area of my body your hands are longing to massage or is it play with? Either way those hands dont get there till I decide. It maybe you worshiping and pampering my body but ultimately its me teasing your cock. Or least thats how a body worship phone sex call goes with myself.
Think your up for a sinfully erotic body worship fantasy with a sensual tease?
I know you are so here is the number to reach myself.
1-888-837-3259 just ask for Arianna.