Last night had to be one of the hottest nights in a very long time. It was truly hotter in my house then it was outside so I spent most of the night on my front porch. I love when my house phone rings with a call but last night I really wished a voyeur phone sex call would come in. Let me tell you why.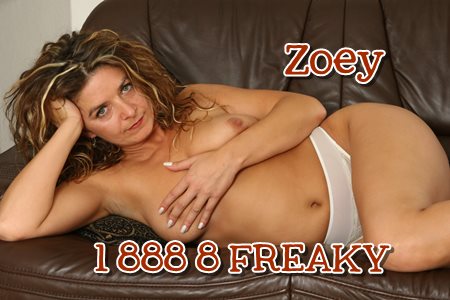 So here I am on the open front porch in my reclining lawn chair. Only wearing white cotton panties and a bright colored tye dyed band tshirt. As I lay there just enjoying the light breeze in the air and watching the heat lighting light up the summer night. I noticed our new neighbors next door were just coming home. They just moved in and have not put up curtains yet. I'm a horny old lady so it caught my attention when the younger man took off his shirt and sat down next to the window with a smoke in his hand. I know he noticed me because he stared right out the window. He gave me a nod and a smile.
As it got later and I lay in my chair watching the heat lightning and the few cars that passed by. I only glanced over at the younger man with the black hair and nice smile every once in a few. He seemed to be reading a book. Suddenly I hear some strange noises coming from their window!!
At first, I didn't want to look. But then something deep inside me wanted to. Along with my very wet pussy at this point of hearing the muffled sounds. I finally lifted my head and looked over and see the guy next door looking at me. I can clearly his redhead girlfriends head bouncing up & down in his lap. I mean his window is only about 10 feet from my porch. I was so hot and bothered he was getting a blowjob and watching me the whole time.
I couldn't help myself but stick my hand down my cotton panties. I just had to touch my dripping wet pussy. He saw this and got a huge smile on his face. As I fingered my hole. He grabbed her hard and pushed her over something. She was facing away from me and her head was out of sight. He stood behind her and showed me his huge cock and stroked it a few times right in front of the window much to my pleasure.
There he was fucking her, me wishing he was fucking me on the porch. And him staring at me fingering my now creamy pussy. I wonder if he wished he was fucking me? Would he bend me over the railing in the dark and fuck as hard as he was her? Maybe he enjoyed me watching him fuck the younger woman. I know I love being watched and sure would have loved to have shared it with someone else on the phone because it was very hot. Maybe next time.
Wants some hot voyeur phone sex with a hot older woman? Then I'm your woman.
Call me at 1 888 8 FREAKY and ask for Zoey
Twitter : Naughty_Housewi