You want to know what it takes to get in my hot pink panties? It's really quite simple: show my feet the affection they deserve. My feet are so sensitive, that as soon as I feel a warm tongue wiggling in between my toes, my pussy gets wet. It's why I'm such a big fan of foot fetish phone sex. Sure, I tend to be a more dominant Mistress kind of woman, but I'm willing to acquiesce to a more seductive role if it means you'll tongue my arches and suck my toes. Fuck it, fit my whole foot in your mouth and look up my skirt. Watch as my panties soak right on through just from using your mouth for foot fetish phone sex.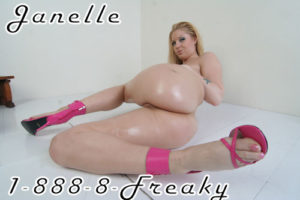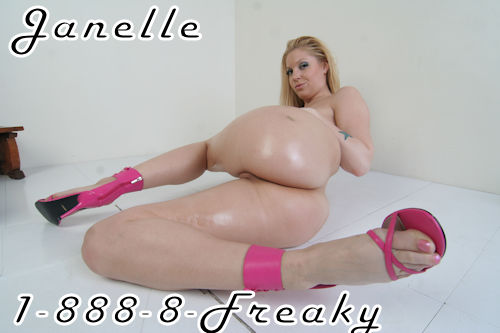 I might even wrap my feet around your cock and let you fuck the space in between them. I'll squeeze my feet tight around your cock while you fuck my soft soles. It's foot appreciation day, so you can have clean feet fresh from a pedicure or filthy post work-out feet! It's your choice. I want to rub them all over your face while you squeeze that big hard cock inside of my already dripping pussy. Put my toes in your mouth while you rail on my juicy pussy with that big hard cock…. You better have a big dick, by the way, or you won't be permitted to fuck my sweet snatch. In fact, if your cock is small, that's a whole different type of foot fetish phone sex where you are the very humiliated party and I'll use my feet to abuse, taunt, and tease you.
So if you're a well-endowed foot enthusiast, give me a call for all sorts of kinky foot fetish phone sex calls. Don't leave these perfect little feet waiting.