Men are often looking for new ways to spice up their phone sex role play. Some times its nothing more than adding a new fetish to the fantasy or altering where the scene takes place. It is phone sex after all we have no limits we can do what we wish on the phone. Ok other than our own personal limits.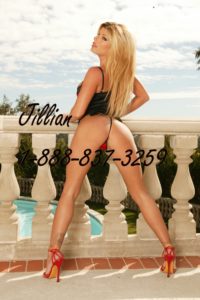 But when someone is looking to spice up a scenario that we have done every which way the next spice to try is adding in another girl to the call. Yes 2 girl phone sex calls can add that extra dimension to your fantasy. Think of two girls moaning as they suck  your cock or two girls dominating you in to submission. My favorite would probably be having a cohort that will aid in helping me humiliate you be it your small dick or well just pointing out how useless you are in general.
That quick witty banter between two dominant women can be… Well I was gonna say mind blowing but really your cock will be doing all the exploding.
So if you are looking for a new dimension to add your phone sex role play I highly recommend adding in another  phone sex girl. There are lots of girls to choose from and various combinations you can spin from adding in a barely legal to enhance a taboo fantasy or another cuckold queen to aid in that head spinning humiliation.
If your not sure who you would like to add to a phone sex role play call with myself the dispatcher is always happy to find a girl that will work for your fantasy.  A few of my favorite girls to work with on a call are Roxy she is a fetish vixen who adores most anything in the way of fantasies. Carla is always a fun MILF to add to a cuckold call. Then Katie well she would spice up any taboo phone sex role play we are both blondes after all.
You can reach me by calling 1-888-837-5239 just tell the dispatcher you wish to talk to Jillian and a sexy friend. She will take care of the rest.