It's the most wonderful time of the year for foodies like me. Everyone talking about food! What there cooking for Thanksgiving, what they put in there stuffing what Christmas cookie there going make. All this food talk makes me hungry and I want to have food fetish phone sex! That's right I love having sex with food. I did not always have sex toys and had to be creative. I have fucked myself with all kinds of garden finds even some from my own garden I grow every summer. The very first time I ever used a veggie to fuck myself was on a dare from an older man I was seeing. I didn't have any sex toys and he asked if I had anything that looked like a huge cock. The only thing I found in my folk's fridge was a fat cucumber., I fucked myself in my bedroom with that cool cuke. I loved the way the cold hardness felt as I pushed into my pussy for the very first time. Fireworks happened as we had kinky phonoe fun while he was out of town.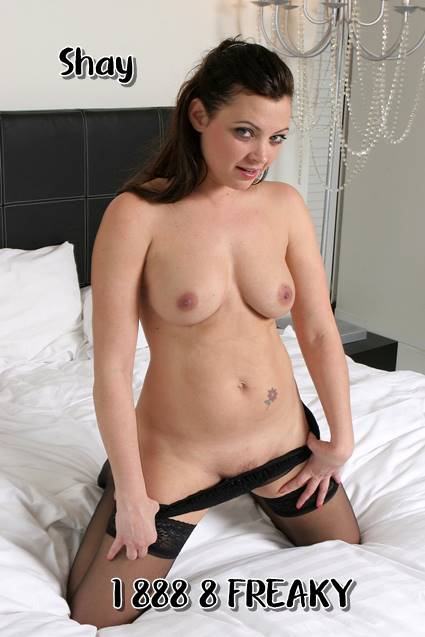 Speaking of men having a food fetish that passed on to me was Perry and his banana. He loved it so much and so did I. To the point he would message and ask me if we could have banana time. He was a med student where I worked. He looked to fuck me with an unpeeled banana before he fucked me. Then he would unpeel that cum soaked nana and gently put the unpeeled fruit inside my pussy. Gently thrusting it back in forth inside me until I came all over it. He then ate it before eating my now fruity, sweet cum covered pussy. I love it and still love it even now. Did you ever think you could call a hot woman like me and I would be more than willing to fuck herself with a banana while on a hot food fetish phone sex with you?
Did you ever think you would find a genuine kinky girl like me that is more than willing to go to the fridge and fuck herself with it for your amusement? Well, here I am! Let's play with corn, ice cream, lollipops, zucchini, even smoked sausage lets no forget the banana.
Call me at 1-888-837-3259 Ask for your food fetish phone sex junkie Shay
Check me out on and or message me on Twitter @ShayBunn