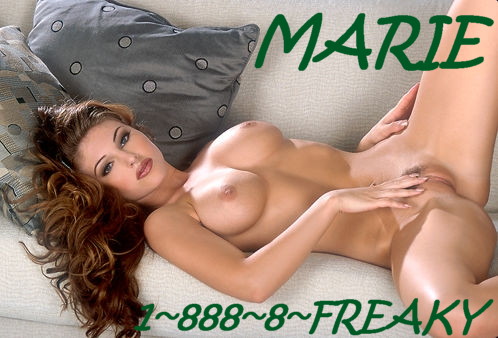 hi,guys
im sweet and hot marie
im the girl,down the street you love to meet,im the girl at the beach thats laying in the sand.
im the girl in your hot tub with all the bubbles all over me.
im the girl of all your hot sexy wet dreams.
just dream about you and me getting so hot rubbing my body to your body. me teaseing you in all the right spots.i bet that makes you hot just thinking about it.
so if you like hot sexy hot talk call me