Do you want to hear my two girl phone sex fantasy? I want to share it with you.There is no doubt about it she is my Poison Ivy and I am her Harley Quinn. Two strong, independent and sexy women coming together to create something magical… Well in my head this is who she is to me and when we are together nothing else in this crazy world matters because what we have is unstoppable and we make men and women all around us crave our attention. She is stunningly beautiful, sexy, and her pussy is the sweetest I'd ever tasted. She's addicting and her sweet nectar is my poison. I am in love, well, at least lust with her and it made my pussy so wet just to hear her cum several times a day for me.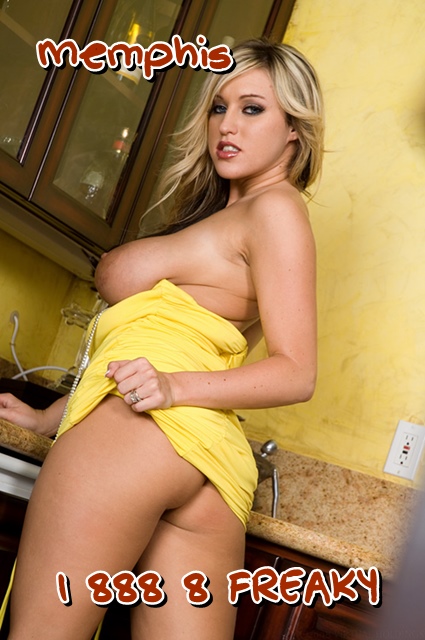 The first time we were alone together we had such a slow, sexy, and romantic fucking. The kind of fucking that starts off being thrown against the wall kissing passionately and fighting to control one another. We had kissed, touched, and ripped off our clothes from each other's bodies. Tasting and licking each other over every inch of our perfectly flawed bodies. Sucking and biting on each other's nipples and breasts sent chills up my spine. She would tease my clit with her kisses before fucking me with her fingers and she would always finger fuck me and suck my clit until I would cum all over her fingers.

I pulled her up, kissing and tasting myself on her tongue. I would suddenly make her weak at this very moment as I decided to suck and bite against her neck. I purposefully leave my marks on her to let others who think she belongs to them know that for now she is mine. This is the part that I laid her on her back and I took my vibrator out. I had to tease her clit and I tongue fucked her pussy. Holding the vibrator against her clit was a weakness of hers as she became powerless during those moments. She would scream and arch her back. She was my helpless and naughty slut. I always make her beg for release.
When I make her cum it's an amazing feeling. I love the control I have over her, her eyes rolling into the back of her head as she holds my face to her pussy as she cums. Two powerful and sexy women in control at the same damn time! All I can say is what could you possibly want more than this? I have so many real life stories that I'd love to share with you during our two girl phone sex call and I would love to create our own. Let's double your pleasure baby. You know that two girl phone sex is something you've been thinking about for quite some time.
AIM: xxx_memphis
Yahoo: minxmemphis