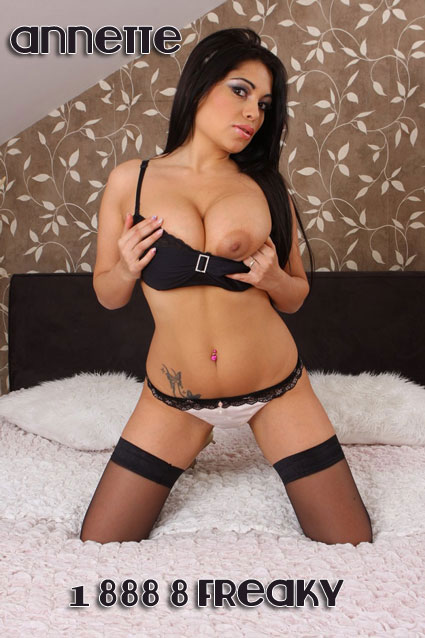 I'm a Bitch and proud of it I take no shit and will humiliate you and bring you to your knees. Humiliation phone sex is what I'm all about I love making men beg while I  humiliate them if you are looking for a sweet nice girl that is not me. I like to tell men what to do and how to do it and I don't care if I hurt your feeling or not. I'm here to make you feel small and degraded like you are nothing just a loser like you are. Losers to me are worthless and useless and I will tell you exactly what I think about you. If you think you will ever get to fuck me go away because I wouldn't fuck you for any amount of money ever!!!
I don't want to hear about your sex life or lack of it because I know you have none or you wouldn't be calling me … now would you? So don't lie you know if you were getting fucked even a bad fuck is better then no fuck any day you would not be calling me. Humiliation phone sex is when I get to put all you loser's in your place and keep you there until I'm done using you. Having a woman making fun of your entire life is pretty bad loser but then again you have no life so what does it matter. Just remember I'm not here to hold your hand or be your mother I'm here to belittle you losers. I'm the only one that will put up and talk to all you loser boys out there just think you will always have me to call but you will get a mouth full from me.
Call me Annette for humiliation phone sex at 1 888 8 FREAKY. I will humiliate you beyond your expectation.
Yahoo: wickedannette
AIM: wicked_annette