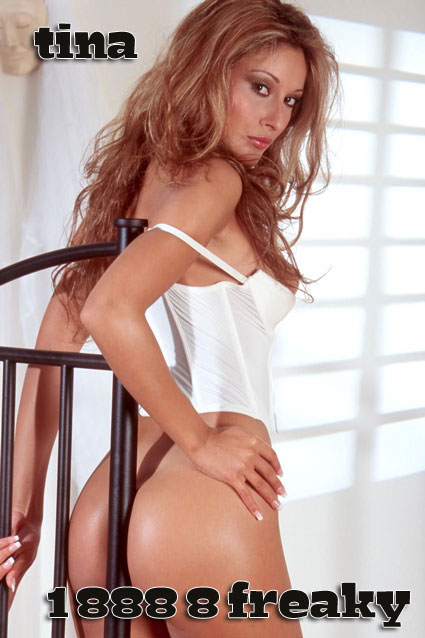 Hi baby, how was your day?  Not so good?    I'm so sorry your boss is an asshole, but you're home now.  Grab a drink and call me for GFE phone sex.  Let all that stress off your chest, I'm listening.  You need the support of a good woman at home to help you get through those hard days.  In no time you'll feel much better, and I'll make sure that you're happy and laughing.
Once you unwind, you'll feel that stir in your loins.  I'm your girl, your private sex toy, and baby I'm going to give you everything you want.  We'll start with a hand job, working your cock gently to slowly build that fire inside of you.  When it gets semi-hard, I'll put it in my wet mouth and coax it the rest of the way.  The beauty of GFE phone sex is that you always get it exactly the way you like it.  Don't be afraid to tell me to do it differently.  I am here to please you, and I want to make sure I give it to my man the way that drives him crazy. 
Only when you're ready do we take things a step further.  This is your night baby, and you can have me any way you want me.  If you want to take out the pent up aggression of the day, then fuck me from behind, pull my hair, and slap my ass.  If you just want to relax, let me get on top and work your cock like only I can.  After you cum, you're still in charge.  I can stay and cuddle, or you can send me away so you can have some alone time.  I won't be mad or vindictive like other girls.  I'll just give you what you want.  All of my focus is on pleasing you, and it will be every single time you call for GFE phone sex.
I'm your girl, baby, call me anytime at 1 888 8 FREAKY and ask for Tina. Let's chat!