I know so, so many guys that can't help but want a FFM threesome experience in their most common fantasies. Some like to have their mistress surprise them with one of her sexy friends waiting in the other room to come join them. Some want both girls waiting on their knees, ready to submit. Some like to be dominated and used by the two girls. What's your favorite 2 girl phone sex fantasy?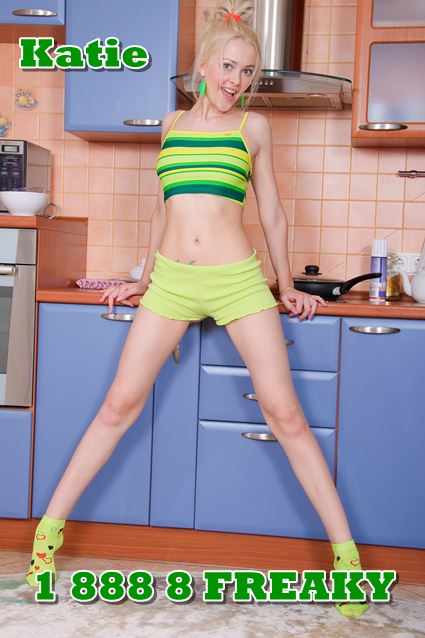 Sit back and have a drink while my girlfriend and I model our sexy outfits for you. Let me crawl into your lap and give you a big wet kiss while she caresses your cock through your jeans. We're going to have you rock hard and begging for us to please you, babe. You're going to enjoy this, I promise. There are so many things that the three of us could get up to, so let your imagination run wild!
I love having a sexy man and a beautiful woman playing with me, all of us teasing each other, getting us all worked up. One of us can pleasure you while you pleasure the other. My pussy on your face and her mouth around your cock, to start with. 2 girl phone sex fantasies are never boring! You've got two hot women at your disposal and we aim to please! Who's gonna be the lucky girl that gets to take your load? I hope it's me! If anything, she can clean it off of me before you taste it on her tongue.
There's never too much teasing, too many orgasms, never anyone left unsatisfied during our threesome playtime. I'm not gonna lie, I want your cock stuffing me at some point, but I don't mind my pussy full of tongue either! Your choice, but hurry! Call 1-888-8-FREAKY and ask for Katie to fulfill your 2 girl phone sex fantasies. Everybody wants some!