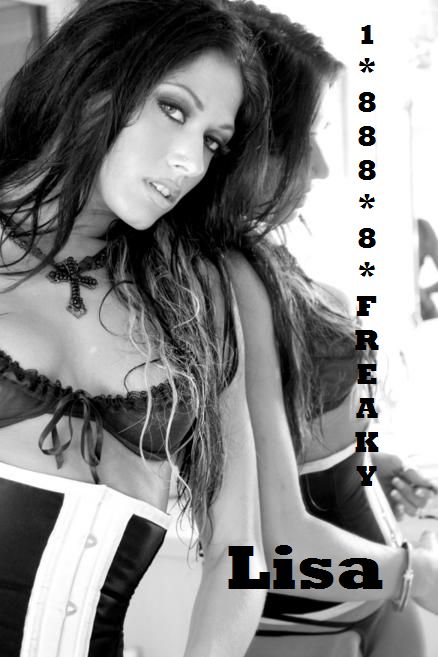 The other day I was heading to my lover's house. I wasn't sure of the speed limit as I was driving down this back road. Before I knew I hear sirens and looked in my mirror and seen the police. I pulled the car over and looked for my registration. I was kind of uneasy, I was wearing nothing but my trench coat with my red bikini and thigh high boots underneath. I pull my coat tight as the officer approaches. I rolled down my window and the officer asks me if I knew how fast I was going, looking into his eyes I tell him I was so sorry.
I was heading to a friends and lost my myself in the moment. The officer looks at me, and asks me to get out of the car. He unties my coat, slides it off exposing my lil hot red bikini and he tells me to put my hands on the hood of my car and to spread them. I say what did I do, what's going on?
I feel his hands on my thighs, sliding up them slowly. I let out a moan as I feel him push his hard bulge against my ass. His hands grabbing at my ass, he slides up and grabs my bottoms and slides them down, just below my ass. His hands and fingers explore all over me, slipping in my holes, caressing my clit. Grinding against his hands, moaning with pleasure.
The officer takes his cock and starts running it up and down my ass crack, spreading my cheeks, he starts to enter my ass. His hand holding the back of my neck pushing my head down on the hood as he thrust and pounded his cock deep in my ass. Pushing back against his cock, I hear him grunting and groaning, then I feel his warm load release deep into my ass.
The officer slides out his cock, tells me to pull up my panties and pick up my coat. Still in shock over what just happened, I hear him say this should teach you to watch your speed and I will let you off with just a warning.