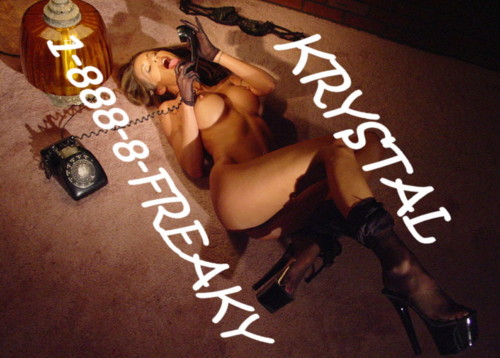 My son came home from school with a note from his gym teacher. It seems Josh was about to get an "F" for PE because he didn't want to take a shower in front of the other boys. I can't really blame him for being skittish about being naked. Especially after he and ½ of his football team caught Payton and I naked in the pool making out with each other. And then the pictures of the incident that got captured by a few boys who were quick on the draw with their camera phones being passed around the ENTIRE school just made things worse. So there was no way I could scold him for wanting to keep his clothes on. But I couldn't let a narrow minded teacher give him a failing grade because of it either. So I went down to the school to speak to this teacher. He was the epitome of the old cliché of the grumbly past-his-prime, always-in-sweats PE teacher. When I tried to explain the situation with Josh he cut me short and told me he knew who I was. He apparently had managed to get copies of the pictures the kids had been passing around. I argued that Josh shouldn't be punished because circumstances justified him not wanting to undress. He refused to listen and insisted he couldn't give any of the boys any kind of special treatment.
I was about to walk out in frustration when I decided to take the bullet for my son. I told him that I loved my son and that I would do anything for him… ANYTHING! His eyebrows went up. I closed and locked his office door. Then I turned around, unbuttoned my blouse, and unhooked the little front clasp on my bra allowing my 38DD breast to hang free.
Then I went over to his desk, pulled my skirt up around my waist showing off the little yellow thong panties I was wearing. I sat on the edge of the desk and repeated, "I'll do anything to help my son." The I laid back across his desk and arched my back.
I was just about to resign myself that he wouldn't go for it when I felt his hand touch my stomach. It slid up to my tit. Then he had his rough hands gripping both my tits and was squeezing hard. I closed my eyes not wanting to wee this grubby little man naked. One of his hands left my tit and I heard him grumbling trying to get his sweat pants down. Then I felt him press between my legs and felt the head of his cock poking on my pussy.
He grunted and pushed forward. His cock slipped inside me. What there was of it. His cock had a fairly decent width but it barely penetrated me at all. He was a biscuit dick!! Short and round. His hands clamped back on to my tits and used all of his might to try to shove his little biscuit dick into my pussy as far as he could. He didn't even get me wet. It barely took 3 minutes for him to get to that last heavy grunt and he exploded. His dick was so short that the cum didn't even enter me. I could feel it oozing around my outer lips and already start to drip down my ass.
I sat up, pushed him back and got myself put back together. I told him that Josh WOULD be passing gym now and that there better not be any more fuss about him not taking showers. I smoothed over my clothes and left him in his office with his sweats still around his ankles. Josh got an "A".