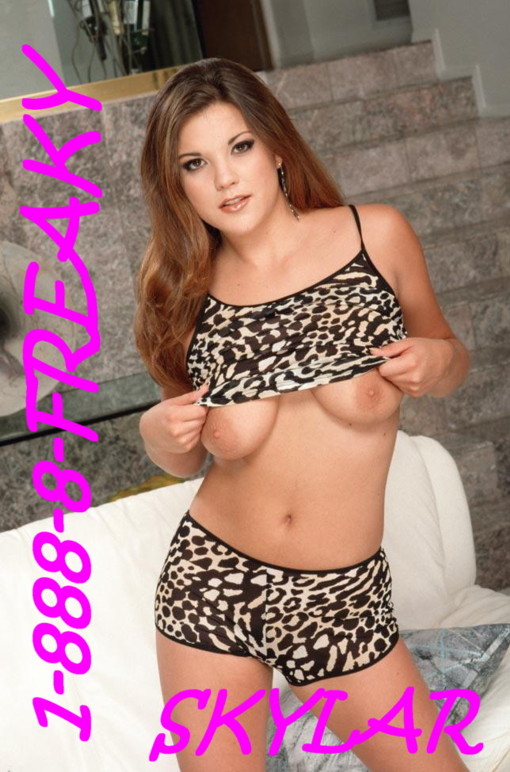 This is kind of an extreme way to get free drinks, but WTF it worked!
My regular bar is a dark back alley place where a lot of bikers and other scofflaws hang out. It's the kind of place that cops don't even drive by. I tried to take my cop fuck buddy there once & he refused to get out of the car. On any given night you can go in there & see a woman sucking a cock in one of the booths, a couple fucking in the bathroom or a fight that leaves someone bloody. I don't know why I like the place. It's a shithole. But for some reason the sheer atmosphere gets me wet when I just walk through the door.
Most of the time there aren't a lot of girls in the place. And most of the ones you do see there are either hookers or butter faces. Whenever I go there I go wearing my heavy biker leathers and stomp in with a "fuck with me & die" attitude. You really kinda gotta. I've sucked a few cocks in the place. And I fucked a guy in the bathroom once. Thanks to my all natural 34DD's I've never paid for my own drink in the place. But it wasn't until just recently that the bar itself started picking up my tab.
The bartenders are Matt and Randy. They're both pretty cute. And randy has the body of a body builder. I got to be pretty good friends them quick. Partially because they're also the bouncers and its good for a bitch like me to have someone watching my back when I'm fucking around with the kind of guys who go there. Randy has asked me out once but we never got around to going on the date.
The other night I was sitting at the bar chatting with Matt & Randy because the pickings for men weren't real great. A big smelling biker leaned on the bar next to me and said, "I wanna watch you suck a dick."
I said, "Find me an adult sized one and you just might."
The guy turned and yelled out to the whole bar, "Who wants to see this bitch suck some dick?!!!!"
The whole crowd roared and started clapping. There were shouts of "cum on her face" and "fuck that bitch good" and more of the like. I could see Matt and Randy getting all tense like they thought a fight was about to start. Matt was even wrapping a towel around his fist. I Jumped up and sat on the bar and waved my hands for everyone to quiet down. When it was quiet I said, "The only cock I'm sucking in here to night is one of theirs." and I pointed at the bartenders.
There was more whooping & hollering people started to slam money down on to the bar and screaming out things they wanted to see. I got no idea where those low lives got so much cash, but I sure it wasn't legal money.
I ended up standing on the bar and stripping completely naked. Then I kneeled down and Matt and Randy BOTH got up on the bar and whipped out their cock. I'd never seen their cocks before. They're both fucking hung!!!! I sucked both their cocks for a while. Then I was on my hands and knees, still on the bar, sucking Matt's cock while Randy fucked me from behind. The I laid on my back on the bar, Matt fucked me while Randy stood beside the bar so I could suck his cock. The show ended with me laying with my head hanging off the bar and Matt & Randy kneeling over me and cumming on my tits.
I've gone out with Randy twice since. He really is a good fuck. And my drinks are ALWAYS on the house now. J