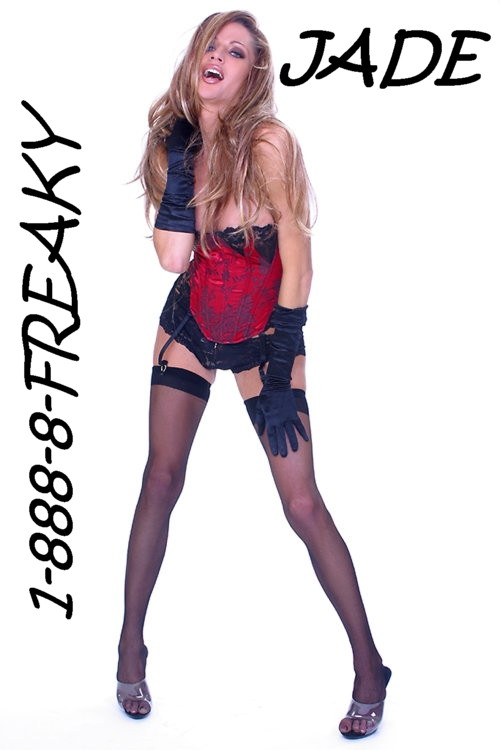 Will asked me to spend the weekend on his boat. I of course was fast to say yes. I love Will's boat. It's like a 5 star hotel room on the water. I swear that between the cabin and the deck the thing has more square footage than my condo. That and there's just something about the motion of the boat when we're out on the water that makes me horny as all fuck. I'm out there for about an hour and all I wanna do is jump Will's bones!
We made a long weekend out of it. We left Thursday night after he got done with work. That night we anchored about a mile out and fucked on the deck until we both passed out in each others' arms. I woke up naked and alone on the bow of the boat to the smells of frying bacon. Will made breakfast and after we ate we started sailing south.
We sailed all the way down to key west and anchored off the southernmost point. We were still more than a mile off shore. And once again, after dinner, we fucked like the world was ending. This time we were in the cabin on the king size bed. It had deep red satin sheets that stayed cool no matter how hot we got because the portals were all open and the sea breeze was blowing nicely.
I lost count of how many times he made me cum. I know he came at least 3 times. I know because I felt the 1st one explode deep in my ass. I swallowed the 2nd one. And the 3rd one coated my tits.
We spent Saturday walking around Key West doing the tourist thing. We went to the museums, the Hemmingway house, did a bunch of shopping and had some great food. I was looking forward to one more night of hot animal fucking on the boat before we spent Sunday sailing back to Ft Lauderdale. Will bought a couple of lobsters before we went back to the boat. He put them on the grill and set up a beautiful table on the deck. He set out candles and real crystal glasses and one of those buckets on a stand with ice and a bottle of champagne in it.
While we were eating I kept thinking to myself that he didn't need to go through all the trouble. I already had every intention of fucking his brains out. We were almost done with dinner when he jumped up & said he forgot something & bolted down into the cabin. When he came back up I asked him what he forgot. He held out his hand and said, "This."
He was holding a diamond ring. He dropped down on one knee and asked me to marry him! My head swam & I got dizzy. The next thing I knew I laying on the bed with him sitting next to me. He held up my left hand and showed me the HUGE diamond ring on my finger. He said, "This looks beautiful on you."
We fucked harder and longer that night than we ever had before. It's a good thing sailing home took all day so I was able to get some sleep.
Oh fuck!!! I have a fiancé!!!