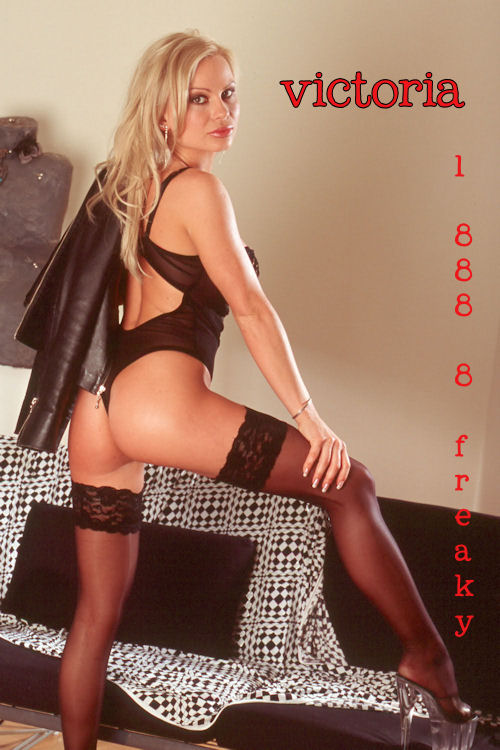 Some of the most interesting fetish phone sex calls I get are those from looners or balloon fetishists. While I don't consider myself a looner I do take time to enjoy the sensations of a full round balloon against my skin sometimes. The smell of balloons is also arousing and the feeling of it under my fingers as I feel it inflate in my hand. There is always that element of fear with balloons too. It's exciting when they pop but the moments before it bursts when you don't know exactly when that loud pop will come are the most exciting.
Just the other night I had some bright party balloons around and I decided to have some play time. I took a round yellow balloon that when fully inflated was 3 foot in diameter. Slowly I worked to inflate it watching it change shape and expand for me. Finally it paid of as I had a gorgeous round full yellow latex balloon. I stripped out of my top and skirt leaving on just my white bra and panties and a pair of tan pantyhose. My nipples were begging to touch the latex so I pulled my tits out of the cups of my bra and began rubbing them over the large balloon.
I thought about all of the amazing balloon fetish phone sex callers I've had and how refreshing it was to speak to others who know the sensual feeling of rubbing your body against a big full balloon. As I slid my stomach and panties over the balloon I had a decision to make. Would I pop this beautiful balloon or leave it inflated for another time.
Victoria
AIM and Yahoo: VixenVictoria4U
1-888-40-BUNNY