Pee Wee the Little Dick!
There once was a Little Dick
As cute as he could be
He wanted the name, Rick
But his name was Pee Wee!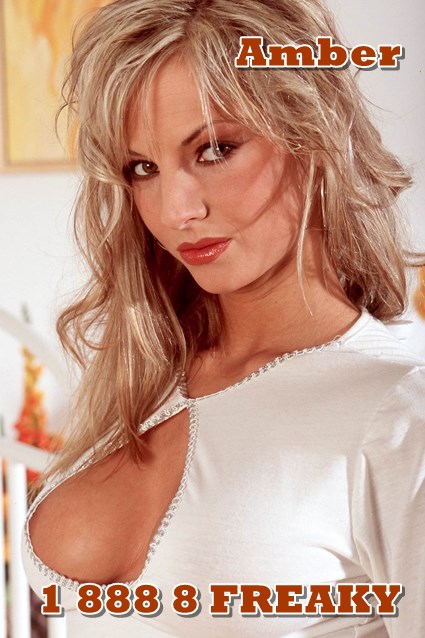 Do you have a Little Dick? He's just so cute but not fuckable at all. I hope you have a good tongue. When was the last time you fucked a woman? Or should I say TRIED to fuck a woman? Your little dick isn't long enough. Even when Pee Wee is fully hard. I think it's time you should have small dick humiliation phone sex with me, Amber.
Do you remember the first woman that pointed and laughed at Pee Wee? And looked at you and told you to get ready to eat pussy and to do it to the best of your ability. I wish you could hear me laughing right now. Is your little dick getting all hard reading these thoughts of mine? Sit back and close your eyes, thinking about me. Maybe I catch you stroking little Pee Wee. Let's see, outside somewhere, it's a nice sunny day and you're in your backyard. Thinking you're alone. But I'm in my backyard watching you. You hear laughing coming from my yard, who is it you wonder. Your hand immediately covers little Pee Wee. But I've already seen Pee Wee and very anxious to see him up close and personal. You invite me over and as I get closer, you see the big smile on my face. I ask you what I interrupted. And you start to raise your hand off Little Pee Wee. Oh, my! I point my finger at him and laugh loudly. Little Pee Wee is sticking out straight in all of his two-inch glory. I stand in front of you as you continue to sit in your chair and I lift my skirt. Showing you my pussy while I watch you stroke pathetic little Pee Wee.
Stay tuned for the next adventure of Pee Wee the Little Dick! And in the meantime, cum and have small dick humiliation phone sex with me. Call Amber at 1 888 8 FREAKY!