You know the phrase – if you're gonna do it, do it right! Fuck yeah! I agree wholeheartedly, which is why I think that if you're going to call for phone sex, no matter what type of fantasy you're looking to play out, it should ALWAYS be sex toy phone sex!! Why? Because everything is better with props!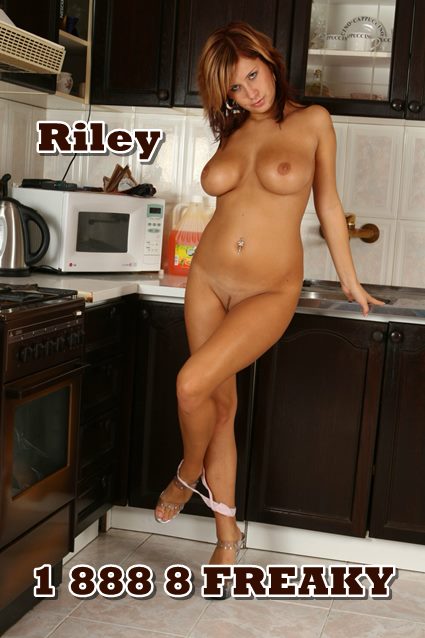 Imagine a tv show with nothing but actors on a stage. No furniture or decorations, the actors all dressed as they pleased. It would never work, right? So why should your phone sex only be about what happens in the conversation? You should think ahead of time about what kind of call you want to have, and try to plan accordingly. Have some kind of sex toys with you, because I guarantee I'll have mine!! So many things from around the house can double for sex toys too, if you find yourself without something to play with. Just a quick run through your kitchen drawers and we can turn any call into a great sex toy phone sex experience!
I'd love to hear you get off inside some kind of jerk off device, but it's super hot to hear how hard a guy cums when he has something inside of him. Wanna play like that but you don't have a dildo? Grab a cucumber, a taper candle, or maybe a screwdriver handle – just slap a condom on that bitch and go to town! Guys playing with nipple clamps can be lots of fun, and sex toy phone sex can even include a good CBT call. Rubber bands, clothespins, and some nice scratchy string can provide lots of CBT fun, and any wooden spoon can work in place of a paddle if you want to spank something along to my instruction. Hell, I've already worked with vegetable oil and ice cubes…you name it, and we can find a creative way to use it!
You say sex toy phone sex, and I say I'm game for anything! Call 1 888 8 FREAKY to show me what you've got, and I'll help you find the best way to use it!