Poor, poor you. How sad it must be to sit at home knowing that the girl you love is out having fun without you. Did she tell you she was going out for a girls' night? We both know that that's a lie. And how lonely you must be! That's why you always end up paying for a cuckold phone sex call with me, after all!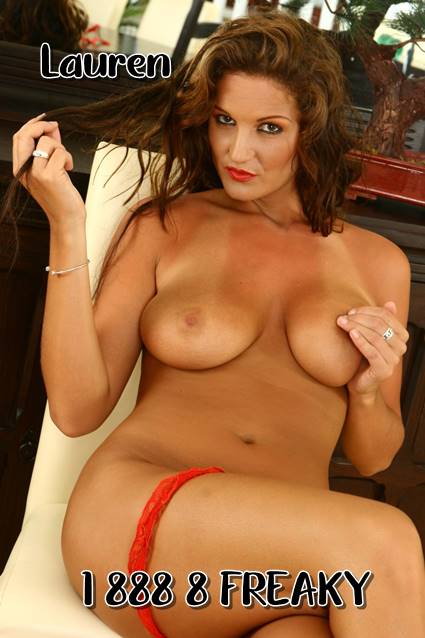 How did it start? I'm sure part of it is that she had no interest in fucking you anymore. Honestly, she probably never did. I'm sure she has a more specific reason, though! Sometimes it's as simple as you not being manly enough for her taste. Oh, you may be super sweet and caring. You may be a good little house-husband who's always eager to take good care of his lady. You may even make more money than her and her new boy-toy combined. But we both know that that doesn't translate to you being any good in the bedroom!
You're a cuck for a reason and deep down inside you know just how much it turns you on. You can't help but be aroused by the idea of your girl being fucked like a whore, fucked in a way that you could never dream of living up to. That's why when you're home alone, knowing that she's got another man's cock inside of her making her scream and squirt, that you find yourself desperately calling me for cuckold phone sex. It's refreshing to have someone who isn't going to guard your feelings explaining to you exactly what a pathetic cuck you are!
Your hand and me in your ear is the closest you're ever going to get to being fucked ever again now that your love knows her worth. Maybe, if you're lucky, you might get invited to watch and find out exactly what you're missing out on. But for now, just call 1-888-8-FREAKY and ask for Lauren to remind you what a cuckold phone sex addict you are!