Gamer girl phone sex sounds pretty fun, doesn't it? 🎮I've played a few video games but I'd love it if you could recommend a few to me! We'll talk about what consoles we've used throughout the years and if you're a PC master race kind of guy or not. haha I like geeky guys who're into video games, Magic the Gathering, DnD and LoL. There's just something about those men that make my heart and pussy throb. We could cuddle up on the couch and play something together, but I'm pretty sure no actual video game will be played because you'll be too busy sliding your hand underneath my pajamas. Sounds tempting, right?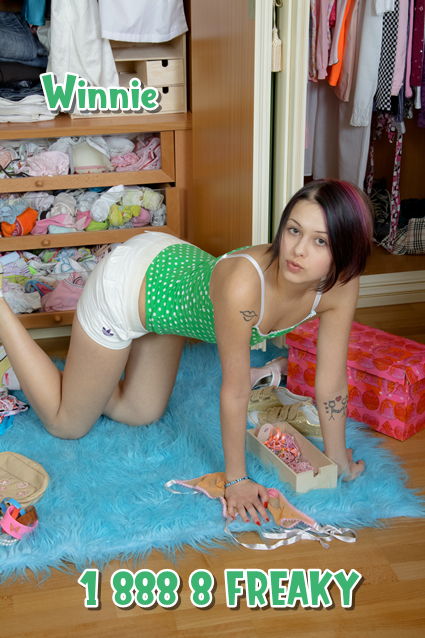 I've fantasized about laying flat on a bed with a controller in my hands while a man slowly pulls my bottoms off along with my panties. I'm doing my best to concentrate, yet he decides to slide his pointer finger into my wet slit and then his middle finger. He's moving them in and out while I try to hold in my moans. He begins to thrust them in harder and when I'm about to break down and cum he takes them out. He grins and cleans my juices from his fingers with his hot wet tongue.
lol The fantasy above is one I've been thinking about for quite awhile, it's a work in progress. I want to eventually fulfill it with a man of my choosing. I'm hoping a few of the many men here will indulge me in this fantasy. I have to close my legs shut whenever this crosses my mind, it gets me too excited. I'm not picky about the guy I end up with, he only needs to have and enjoy gamer girl phone sex with me. I need a man who will take charge and yank my pajama bottoms and panties off. He has to fuck me while I play video games!
Call 1-888-8-FREAKY and ask for Winnie!
Email: winnniebear3@gmail.com
Twitter: @winniehunnipooh