I've participated in a bit of giantess phone sex with one particular man; he's so adorable and kind. He got me more into it and since then I've wanted to further indulge myself. I'm curious and want to explore this fetish at length. I always assumed that it was me being a giant woman where I grab the tiny man and place him between my humongous and monstrous tits, or I place him somewhere on my ass cheeks, but I found out that that's not necessarily the case.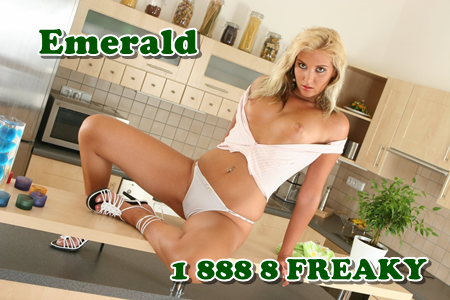 I first heard about this fetish through a manga titled GIGANT. I thought the entire premise was ridiculous and laughable, yet it's actually intriguing. I haven't finished it but I plan to continue sometime soon. There's just something sexy about an attractive and gigantic woman holding a tiny man in the palm of her hand. haha, I'm wondering if there are any other men out there that are into this. If you are, then please don't be shy and get in contact with me. I want to know how you got into this fetish and WHY you like it so much. I'll be non-judgmental and promise not to laugh unless you want me to. Please and thank you.
I kind of have an idea of what I'd like my future giantess phone sex calls to be. It would be nice if you were on my desk while I worked, drew, or wrote. You could hand me a pen, pencil, scissors, or marker using both of your little arms to hold them if I needed any of those things at the current moment. I could hum a song while I worked and you'd be on my shoulder softly humming along with me. If I planned on going grocery shopping you'd hop into my purse or pocket so I could take you along with me. We'd have a lot of fun, so don't be hesitant if you're into this fetish!
Call 1-888-8-FREAKY and ask to speak with Emerald.
Twitter: @emeraldbunny2
Email: emeraldcutie05@gmail.com