Alright, boys, I'm going to need you to pull out a ruler. Do you remember how in elementary school your hot teacher showed the class that one side measures in centimeters and one side measures in inches? Now answer honestly, which side have you been measuring your dick with? You should be saying "Centimeters, Mrs. Lauren," because you sure as hell aren't telling me the correct number in inches. I think we're going to need to revisit that lesson with a dedicated small penis humiliation session!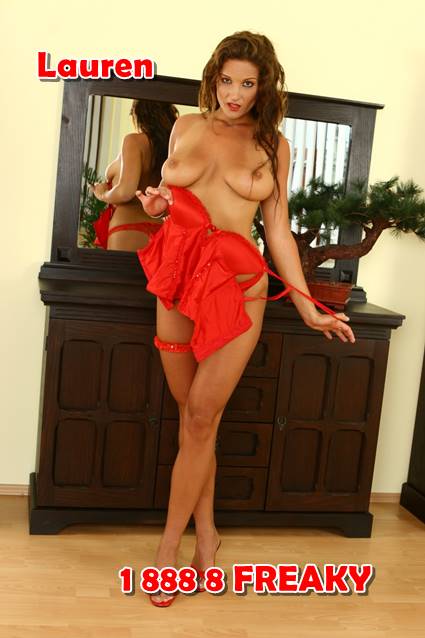 It's absolutely hilarious how many of you try to sell me that you've got a twelve-inch dick when in reality you're maybe scraping five inches total. Does it make you feel like a man to pretend that you've got a massive cock? You're going to be extra disappointed when you come back down to reality, you know! I'm already holding in a snort on the other end of the line. Admit to yourself how pathetic your dick is so I don't have to choke down my laughter anymore!
Consider small penis humiliation with me to be like a pseudo-counseling session. We're re-evaluating what goals you have that are realistic because you clearly still think that your little dick is capable of pleasing anyone with a fuckable hole. Don't be embarrassed that you needed a little reality check! Be embarrassed that you've been measuring in "man-inches" to make yourself feel better.
I hope you've still got that ruler handy! Now that you've gotten a mini refresher course on how to use it, I'm going to need you to do that very basic math and call out your corrected answer. How many inches in length is your dick. Don't be lazy, I want answers for soft and hard. Have your answers ready when you call me for small penis humiliation! Call 1 888 8 FREAKY and ask to give Lauren a laugh!