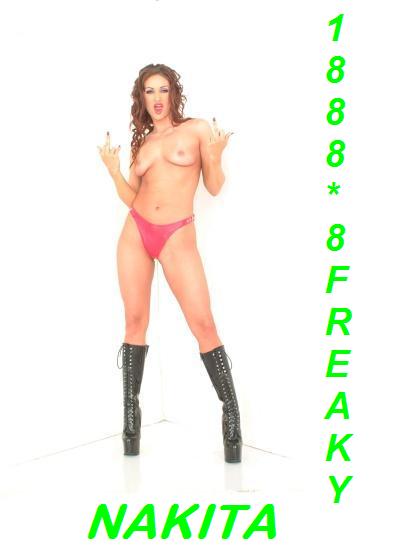 Hey Everyone so I know this guy who is a total sissy boy….he calls just so I can laugh at his sissy ass……A typical call with him would mean he goes to the mall in his Girly pants (usually light tan) they are low riders so his pretty red thong sticks out the top….He is always wearing a girly blouse with a pretty bra underneath He just loves being as girly as possible without totally cross dressing..Now your saying to yourself he sounds like a typical sissy girl caller……..well this sissy has a certain special phone sex fantasy he likes to play out…..but I like to drag it out to get as much laughing in at him as possible I dont like letting him do what he really wanted to do on the call till almost the end……I send him into stores like Victoria's Secret and ask the sales ladies what panties would fit his body style best….it is always fun to hear the sales girls laugh and giggle at him too…..When he is walking through the mall he has to sway is sissy hips like a girl and I even make him flirt with the guys in the mall which scares him cause he is afraid he will get beat up LMAO which just makes me laugh harder to hear his sissy voice go but…but…Miss Nakita what if he wants to beat me up? LOL all scared and pathetic  like …..I fucking love that!!!! So I have had several adventured in the mall with him one where he was even made to buy douche for his lil sissy pussy and go in the malls bathroom and use it…of course all while on the phone with me…I would laugh so hard telling to wash his lil sissy pussy out for all the BIG BLACK DICKS were gonna find for him….you can hear him shudder and give in…he knows he wont win with me…he will do just as he is told!! Well now onto the best part of his calls and just what makes him a pissy lil sissy boy………..Well about the last 10 minutes of our calls I send him towards the parking lot having him walk through the mall like a lil faggy boy…..and the first group of girls he sees he has to stop and PISS himself right in front of them………he gets off on the feeling of the HOT piss running down his leg…..and to be sure the girls know what he is doing he has to yell….OMG I JUST TOTALLY PISSED MY PANTS!!!!!! ROFLMAO you can here lil squeals from the girls as they break out in laughter which makes this pathetic sissy slut piss a lil more he gets so excited…….By the time he reaches his car he has been sure to stop on several occasions to let some more of that hot pathetic sissy piss of his out of his lil cocklette…in front of whoever is around and he is always sure to declare what he is doing in one way or another……..like…….MMMMMM I am Pissing myself…..OR Ohhh Shit I just totally pissed myself…..making all those around him gasp in horror and then total laughter when they see this pathetic sissy boy and his big wet piss spot on his pants!!!! LMAO needless to say by the end of the call he is so excited and turned on by all the laughing and pissing in his lil sissy pants that  all he has to do is touch his lil pathetic dicklette and it explodes….. but  by this time I am laughing so hard I can barely breath!!!
LOOKING TO LIVE OUT YOUR PATHETIC LIL SISSY FANTASY ON THE PHONE? THEN GIVE ME A CALL AND WE CAN HAVE SOME REAL PHONE FETISH FUN!!!
NO REQUEST IS DEINED THE FREAKIER THE BETTER!!!
1*888*8FREAKY
BE SURE TO ASK FOR NAKITA!!!