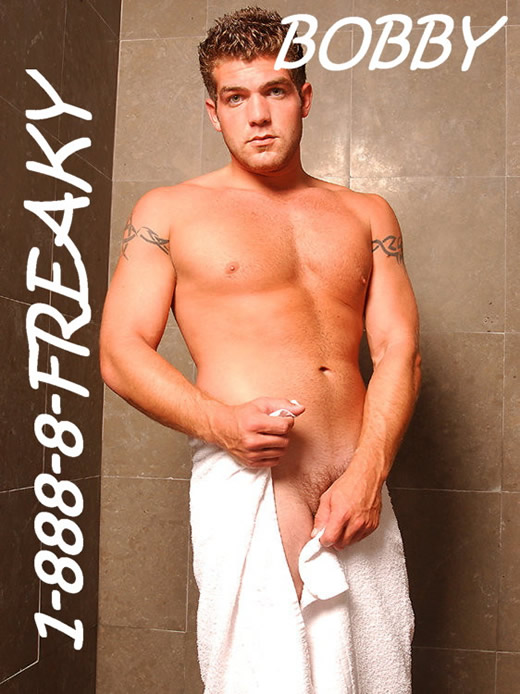 Lately I've been getting into a bad habit, thanks to Roxy. Her drive to have sex in public has made me start taking risks I never really took before. More specifically, I've been fucking people who are my work contacts! I've fucked 3 of my suppliers in the office at my ware house. I've fucked one of the truck drivers 4 or 5 times now in his truck. While my staff was unloading the truck I was unloading my balls up his ass. Every other month I go to Atlantic City to check on some big accounts. The last 3 trips out there I've had sex with at least 1 of my contacts. On the last trip Roxy, me and the restaurant owner all had an all night 3-some after a dinner meeting. I've always gotten a lot of ass. Women and men. But I was never really what I'd call a male slut before. I can't believe the effect that Roxy has had on my life since she moved in with me. I've had more sex since she moved in than I've had the whole rest of my life. With her AND with other people. I've become almost brazen about doing it in public. And the funny part of it is that I've never been happier.
Every other month I take a business trip to Atlantic City to check up on some business accounts. The last 3 or 4 times I've gone I've had sex with at least 1 of my business contacts. On the last trip Roxy went with me. We ended up having a hard core 3-some with the guy from my biggest account. After our business dinner we took him back to our room. Me and him used Roxy like I've never even heard about her getting used before. She was totally our sex toy. The high point of it was when me and him had both of our cocks in Roxy's ass at the SAME TIME!
Last week this same guy called me and said he wants to expand his business and he wanted to talk to me about a proposal. So he came to town on memorial day weekend so we could get together. Meaning we as in him and me for business and we as in the 3 of us for more fucking. So we met for a social dinner. The we went back to his hotel and we used Roxy like a blow-up doll again.
The next day after breakfast, we dropped Roxy off at home and me and him went to my warehouse to talk and show him around. I gave him a tour of the place and he asked me a bunch of questions about the farmers I deal with and how I manage logistics and distribution. He pretty much wanted to know everything there was to know about my produce wholesale business. I was starting to get a little suspicious when he came out with it. He wanted to buy my business lock, stock and barrel!
I have never once thought about selling my business since the day I started it. But before I could tell him no way, he made his offer. He had been doing research into my wholesale biz for months and when he whipped out the file on it's estimated value, I was knocked over. It's worth more than I thought it was. And he said he had the connections to make it even better. Long story short… he offered me 15% over what his analysts said the business was worth. He bought the business, the warehouse, the trucks, the contracts and all the existing stock. He sucked the cum out of my cock to seal the deal.
And now Roxy and I have more money than I ever dreamed about. Now the only problem is what to do now?