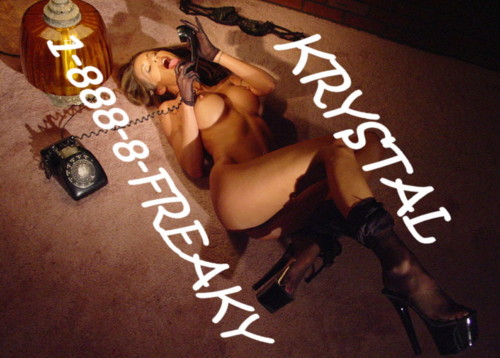 Payton's parents keep mailing us things from Payton's childhood. They've sent us pictures form all her different years at school, year books, old toys, stuffed animals, school awards and even baby clothes and other items. We get a box of stuff from them about once a month. I swear they're just cleaning out their house and dumping everything they don't want on us.The last box came about 2 weeks ago. It was full of baby stuff. A few blankets. Some jammies. Bibs. I was just starting to tease Payton that her mother seemed desperate for grandchildren when she pulled the last thing I would have ever expected out of the box. A dual breast pump. It's similar to this one. http://www.walmart.com/catalog/product.do?product_id=4366126
I simply could not believe my eyes! What in the world is that woman thinking?! Payton and laughed our asses off. We laughed even harder when Payton plugged it in to see if it still worked. It did. And we rolled on the floor laughing. By the time we finished laughing my sides hurt and I had tears rolling down my cheeks. A few nights later Payton and I we playing with some toys. We had our favorite vibe out and of course the wrist and ankle cuffs. We really like those things. Payton had me cuffed on my back on the bed. She was teasing my body with the vibe. She'd rub my clit with it for a little bit. Then she'd rub it on my nipples. Back and forth. Then she said, "It's too bad I can't use this on your tits and your pussy at the same time."She had that devilish look in her eyes that I know means she's up to something. She slipped off the bed and ran to the closet. She came back to the bed with the breast pump!!! She set it up, plugged it in and secured it to my tits. She taped it in place with some medical tape so I couldn't buck it off. When she turned it on is sucked at my tits so hard it actually hurt! It felt like it was trying to suck my tits inside out.
Then she started working my pussy with the vibe. She teased and fucked me so hard with it that it didn't take me long to forget about the HARD sucking at my breasts and I fell into the pleasure of my young wife fucking me with the vibe. I came hard and screamed loud enough to shake the window panes. I was just starting to catch my breath when I heard Payton say, "Oh my god!"
She jumped up and turned off the pump and took it off my tits. The little collection jar was ½ full of milk. My breast milk! I haven't lactated since I weaned Josh when he was 2 ½. Payton unscrewed the jar and smelled the milk. She got that devilish look again and threw back the milk like she was drinking a shot in a bar.
The next day she asked me if she could milk my breasts again. I thought she was kidding and laughed. Then I saw she was serious. It took about an hour of her pestering me before I gave in and let her do it. She held the damn thing on my tits for an hour while I read my book. This time she filled up the jar. 4 oz. This time she refrigerated it to make it cold before she drank it.
Every day for a week she bugged me to pump my breasts. And she won like she always wins. And now I can't stop. Every morning when I wake up my tits are sore as hell because they're engorged with milk. I have to either pump them or deal with the pain all day. I also have to deal with my tits leaking. I've had to start wearing nursing pads in my bras or I'll end up with wet spots over both nipples.
It's become Payton's favorite nightly activity to nurse from my tits. And I have to say… I fucking love it! She also likes to squeeze my tits to make them shoot milk. The other night we played target practice where Payton kneeled on the floor with her mouth open and I squeezed my tits and tried to hit her mouth. She looks SO fucking hot with her face, tits and stomach covered in my breast milk.