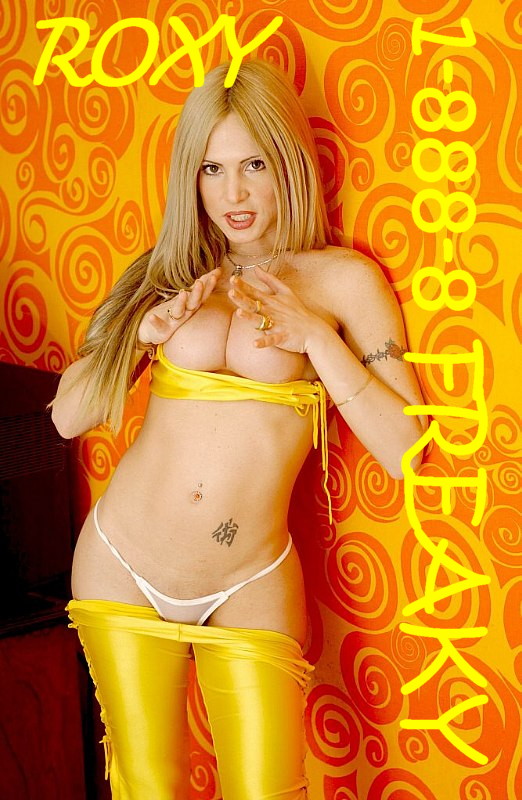 Ever since bobby sold hi biz my mom has been getting on us to move out to cali so we could be close to each other. She even said we can stay with her for a couple months until we find our own place. Shes even hinted about the 3 of us living together permanent. that's cause we all had so much fun fucking each other when she visited here. 
 
So bobby & me finally gave in & decided to move. I never really liked it in pa anyway. Those amish peeps totally freak me out. Always have. Always will. So we called a moving company to pack us up & then well drive out to ca. they even have packers. Peeps who box up everything. So all me & bobby gotta do is separate what I don't want packed & sit back & watch.
We watched 1 guy real close. Hes this gorgeous black dude and we could see this HUGE bulge in his pants. Bobbys dick is fucking huge and this guys bulge made me think he was even bigger. After a while he noticed me watching him. that's when we started smiling & flirting with each other. Was really kool when bobby flirted with him & he flirted back.
When they were done bobby waited until everyone else was gone & then asked the guy if he wanted to hang around for a drink with us. & he did. His said his name is dion. J we had some beers & talked. & we finally ended up talking about swinging & 3somes. Then bobby asked him if he'd be interested in sharing me. He said yeah!
Him & bobby stripped me naked and they sucked my titties & everything else. & then I started undoing dions pants. that's when I saw it!!!


Dion has the biggest fucking dick I ever saw!!! I havnt seen porn stars with dicks that big. He let me take a couple pics before we got down & dirty. Bobby & me both sucked him together. The he said I needed to get fucked. 1st he watched bobby fuck me. Then bobby asked him if he was ready for his turn. I got really nervous about having that huge thing up my ass and I almost protested.
They bent me over the dinning table. Dion told bobby to hold me down cause he wasn't gona be gentle. that's when I started to squirm. But bobby did a good job of holding me down. Thank god bobby fucked me to prep my poor tight little ass cause when dion shoved that huge fucking thing in me I thought I was gonna split in 2. I screamed more than I ever have. And LOUD too! By the time he was done fucking me I could talk or move. I just laid there limp on the table.
Him & bobby picked me up & put me on my back on the floor. Then the both stood over me & stroked until they cam on me.
What a hella way to say bye to pa!