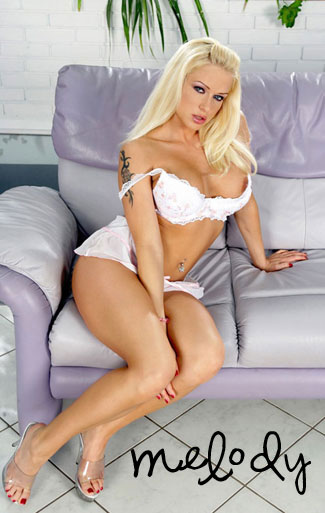 Just a little time I spent with one of my favorite sissies this morning…I just had to share with you all….
Sissy rushed into my bedroom, pink and smooth from his bubble bath. I had instructed him to carefully shave every inch of his slim body, and he had sheepishly agreed to obey. Such is the nature of our relationship. I wear the pants, he wears the panties, and whatever other lacy delights I pick out for him.  I carefully inspected his nude bod, running a fingertip gently up his thigh to check for stubble. I do not tolerate stubble on my sissy, ever!  I was pleased to feel nothing but his smooth, slightly goosebumpy flesh. I smiled at him, and he glanced down, blushing. I handed him his pink blindfold, and he put it on without a question or hesitation. "You need a thorough powdering, my sweet," I told him as I lifted the cover on my box of Pink Pussycat glitter powder. The flowery aroma suffused the room as I took out the feathery powder puff and began to dust him. I started on his cute, round bottom and worked my way down the back of his legs, then up his front. I paid extra special attention to his sensitive genitals, then moved up to lavish his tummy and teeny breasts with luxurious powder. Then I led him to bed, still in his blindfold. His obedient and submissive manner had earned him a long session of ravishment and deflowering.
For the most intimate transformation in forced feminization phone sex, call Melody…from your sweet little blond ringlet covered head, to those perfectly pink painted toes….I'm waiting!
Smooches,
Melody
1-888-47-Horny
MinxMelody@yahoo.com
AIM – MinxMelody69
Don't forget to stop by our free sex chat to talk to me and all my hot friends!