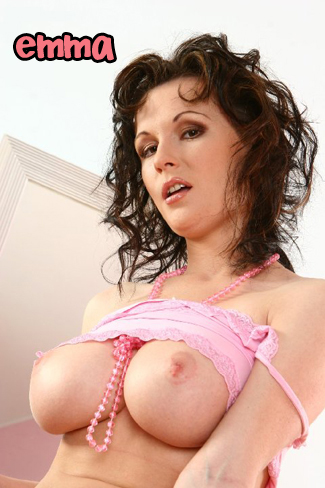 Look at me.  No, stop and really look.  Do you honestly believe that you could ever actually satisfy me with that thing you refer to as your cock?  You and I both know that you just don't have the equipment to satisfy an extremely sexual woman like me.  Your little dick doesn't even begin to satisfy my cock hungry cunt, I am a totally certifiable nympho.  And when it cums to cock, I like it big.  Big black cock is just about my favorite, but when I'm getting fucked, whatever the color of the cock, I want to FEEL it.  I want my pussy stretched, my g spot stimulated, and to squirt my cum all over that huge dick.
 
Now as for you, my little dicked boy, you just don't have what it takes in that department.  But don't despair, I have a place for you in my world.  I just love having a cuckold at my beck and call.  You can be my "boyfriend" if you want the title, but you won't be getting any of this pussy!  You'll be helping me dress for my dates with my big dicked lovers, buying me new outfits to look sexy in for my lovers, and waiting at home while I am out getting fucked and satisfied.  Now if you are a good little cuckold phone sex boy, when I get home I'll let you lick my lover's creampie from my sweet pussy.
 
For all your fetish phone sex needs, call me today, 1-888-474-6769, ask for Emma.  Get a pair of my panties when you purchase a minimum 20 minute call.
 
Kinky Kisses,
Emma
 
AIM & Yahoo: hotmilfemma
 
Don't forget to say hi to me and my sexy friends in our free sex chatroom.