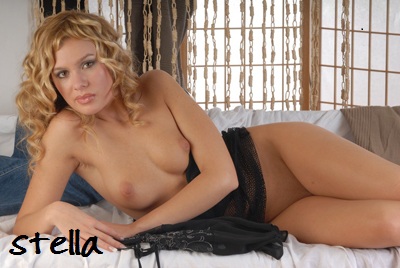 There are so many dirty nasty perverts out there with all kinds of freaky fetishes like the guy who I was watching on cam the other day while we were on a phone sex call who wanted to suck his own cock for me. I had him laid out on his back, legs over his head, and he was almost there. He stuck his tongue out and even managed to lick the head of his cock but he just couldn't quite reach. Well I figured that since he already had his dick pointed at his face, he might as well do *something* to make me laugh. I made the wannabe-cocksucker jerk off in his own face while I humiliated the shit out of him. He got so worked up that he was begging me to let him cum so I made him open his mouth and when he came he got a big load right down his throat. I was laughing my pretty ass off!
It wasn't the first time I've made a guy eat his cum for me. Lots of guys call for cum eating phone sex because they want to eat it but they need someone to make them do it. Usually I'll just make them slurp it out of the palm of their own hand, sometimes I'll make them mix it into a drink, and other times I'll make them lick it off the floor but I think making a little bitch jerk off right in his own face is my new favorite
Hungy? haha. pick up the phone and call.
~Stella~
AIM: SexyStellaX
Yahoo: SexxxyStella
1-888-40-BUNNY ~ Ask for Stella!