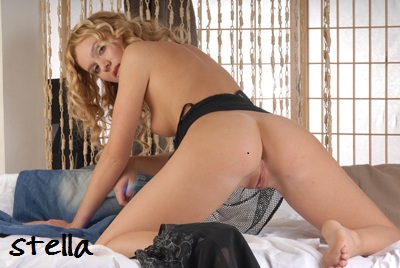 It's so easy to control weak-minded slave bois but as a naturally dominant woman I can tell you that I can control any man by controlling his cock. I love orgasm control phone sex for that very reason. Teasing guys and getting you good and hard is easy, it's what I do, and you almost expect it… but you don't always expect to be denied just when you're ready to explode and controlled until you're begging to cum.
Once you've had your orgasms controlled though you'll be back begging for more. That's because nothing feels as good as cumming with my permission. Saying that a man is in control of his own cock is the same as saying that no one is controlling that cock. You will jerk off and cum whenever and if you actually get some pussy, you'll cum as soon as you're able to. It's almost a reflex. Sure it feels good, but nothing compares to the orgasm you can have after having been teased and controlled past the point of sanity. That's *if* you get to cum at all. When I'm in control of your cock I can just as easily ruin your orgasm or deny you completely.
Need to cum real bad? hmm, guess you'll have to hope that I take mercy on you… or maybe it'll just be tease and denial phone sex.  Who knows?!
Stella
AIM: SexyStellaX
Yahoo: SexxxyStella
1-888-40-BUNNY ~ Ask for Stella!