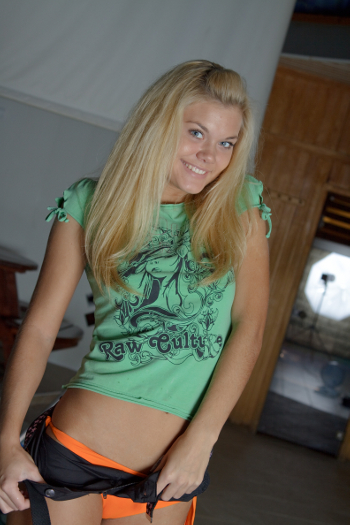 Heya, boys! Your favorite 18 teen phone sex girl has a story for you! Ok, so I had a pretty fun call last night. See, the guy I was talking to? He wanted to be a baby. An adult baby, to be exact. And he wanted me to be his babysitter, which is something I love, love, love! Oh, and I'm pretty experienced at it, too! *Giggle*
So I put him in his diaper, and some pink bloomers. What? I'd MUCH rather babysit a baby girl, you know? He didn't seem to mind it either….Or should I say she? *Giggle* Once I had her in a pretty dress, I put her in her crib to play with her stuffed animals. It was so cute!
Silly, but cute.
If you wanna know more about what I did with my little sissy baby, then gimme a call, and I'll tell you all about it! Or if you've got another idea for babysitter phone sex with me, then you should totally call me, too! Talk soon!
XOXO,
Madeline
1-888-8-FREAKY