So I was at my jam space with my band but my mind wasn't on practice, it was on my pegging phone sex.. I decided I wanted the world to know Sunny Valentine gave a fuck in fact Sunny Valentine gave a lot of fuck. That's right I'm the kind of girl that will fuck you and your girl, I'm fun for everyone! There he was, my best friend, John I couldn't stop eyeing him up like candy. He let me do anything I wanted. And I just happened to be wearing my strap-on under my school girl outfit I wore for band practice. Oh how they'd all love to see what I was hiding beneath the dress! My thoughts raced. The sweat trickling down my back, my breath shallow, my heart racing. I could feel it pulsing through my body. John walked over, his eyes wide, his cock twitching visibly in his jeans. He knew exactly what was coming. He'd been dreaming of this moment ever since he first saw me perform, ever since he became my biggest fan. We locked eyes and there was no doubt about what was going to happen tonight. It was just a matter of when. I dropped the mic and stopping singing, I grabbed John as the band stopped playing. It was time to quench my pegging fetish thirst, and fuck johns virgin ass right then and there.John looked at me, his face flushed, his eyes wild with desire. "Do it, Sunny," he whispered hoarsely.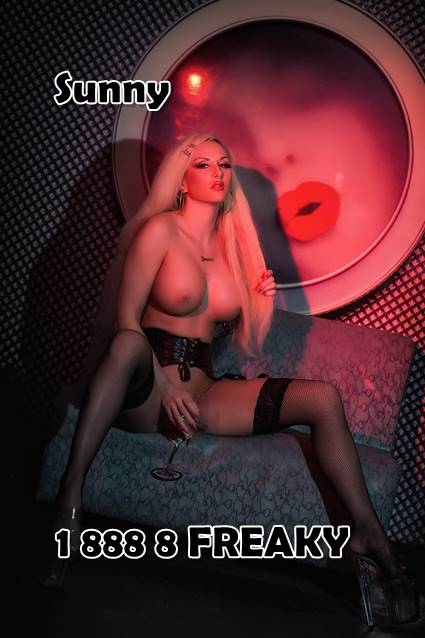 His pleading gaze seared into my soul. I didn't hesitate another second; I took him by the hand and led him toward the middle of the warehouse. As we moved to the center of the group, making sure everyone could see, john bent over an amp and the intensity of our lust grew stronger. I ripped off my skirt and reveled my 11 inch strap on. It was as thick as a coke can. I spit on johns asshole, and plunged into him.John grunted, gasping as my massive cock impaled him. His cries echoed around the warehouse, muffled only slightly by the sounds of the band. I started to thrust, slowly at first, giving him time to adjust. John moaned, his eyes rolling back in his head, as I continued to push myself deeper inside him. My pace quickened, faster and harder, each stroke causing him to cry out in ecstasy.I reached up, wrapping my hands around his chest, and pulled him closer to me.I could smell the sweat and lust on his skin, it was intoxicating. My mouth found his ear, I whispered softly "You're so tight, so perfect, I've never felt anything like this before." I paused, then pushed in even deeper, groaning at the incredible sensation. John began to thrash his hips, meeting my movements, desperate for more. "Fuck me, Sunny!" he cried out, his voice breaking. As I continued to thrust into him, John's cries grew more intense, his body shaking with every motion. I leaned down, kissing him roughly, hungrily.I could taste his sweat and my own saliva on his lips. John clutched at my shoulders, his grip bruising but he didn't care. He was too consumed by the feeling of being dominated, owned, penetrated. The pain only seemed to heighten his arousal.With each thrust, John's body trembled and quivered, as if he were trying to break free from his restraints. But his submission made the power dynamic between us all the more exhilarating.
If your turned on by my pegging fetish give me a call at 1 888 8 FREAKY for pegging phone sex because Sunnys always ready, willing, and able to give a fuck.
sexysunnyvalentine69@gmail.com