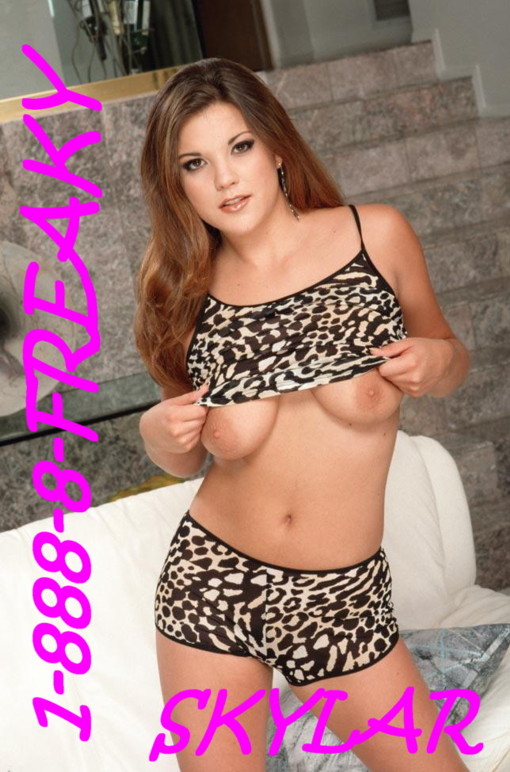 The New 69!
I've done the 69 thing 69 X 69 times. Tongue in my pussy & dick in my mouth. Just gotta love it! I don't care if I'm on the top or the bottom of it. When I'm top I can practically smother him with my cunt. (Actually, I think that's totally possible. Would make for some interesting snuff play. Death by cunnilligus!) And when I'm on the bottom I get my head pinned to the floor by a hard throbbing cock!
The only problem with 69 is that there's not a lot room for variation. Who's on top? Couch, bed or floor? I hooked up with a pro football player once. He was hella strong. He picked me up upside down so that my thighs were over his shoulders and my pussy was in his face. He stood there licking my cunt while I sucked his cock hanging upside down. As wild as that was, it was just vertical 69. Tongue in pussy & dick in mouth.
Then I did a booty call with a guy who loves to titty fuck my 34DD's. He had an idea that was so inventive that I just had to try it. And I'm glad I did because it fucking rocked!
I laid down on my back. He kneeled over my head, leaned forward & stuck his dick between my tits. Basically, he was doing an backwards titty fuck. I pushed my tits together and trapped his cock in my cleavage. This is the good part… Once I had his dick between my tits he stuck his head between my thighs and started tongue fucking my pussy!
Finally a new twist on 69! And the best thing about it is that other than holding my tits together so he could fuck them, he was doing ALL the work. I only had to lay there and enjoy it. I got titty fucked with a great load of cum all over them. And I got a pussy licking that made me cum like a screaming banshee. And all I had to do to get it was lay down on the living room floor.
BEING A SLUT RULES!!!