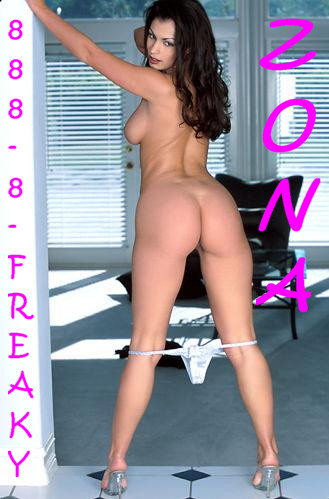 Invitation to S & M, The Beginning
Tonight would be our third encounter together. Our first two dates were the beginning of Bill's welcome to the world of S & M. Up until our experience he had never been tyed up, gagged, spanked, and degraded as only I could do. Our first two nights together i handcuffed him to the bed and teased him, sliding my body over his, grinding my pussy into his mouth, lowering myself down inch by inch onto his throbbing hard cock. The following night Bill and I met for drinks and as we were sitting there I crossed my legs and gave him a view up my skirt to my bare pussy, whispering in his ear that I expected him to please me…..my way tonight.
As we raced to my apartment I thought of how I would tease and tormet Bill, making him my willing servant. Once we entered the room I ordered him to sit and wait until I summonded him. Quickly I changed into my Mistress of the Dark as I liked to call it outfit. High black thigh hi's, matching garter, black leather one piece covering my ass and tits just barely, high heeled black boots completed my look. Calling Bill to come into the bedroom I stood in the center of the room waiting for him to enter.  One look at me he was swallowing nervously. "Get down on your Knees , Bitch" I ordered. standing in front of Bill I spread my legs and said, "Satisfy me, lick me, make me cumm." Arching towards him he grabs my ass  and starts tonuging my wet pussy. Licking up my slit, entering my channel over and over again. I start to moan, squirting all over Bill's face, into his mouth. Breathing my juices in…………..To be continued…….