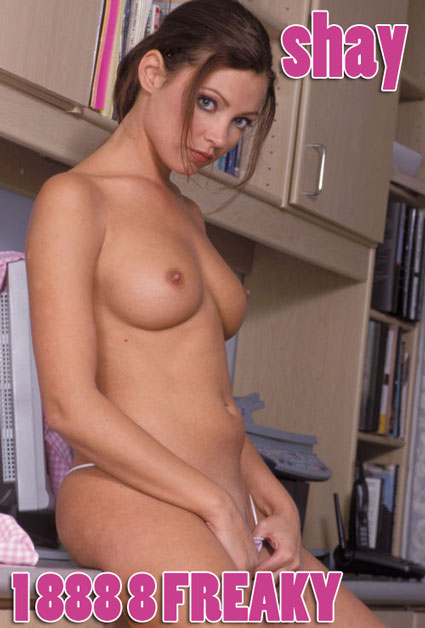 Does your cock get hard at the idea of a super hero phone sex Goddess? Well, not only am I a sweet and addictive Goddess, but it just so happens that I also have magical super human powers and can be transformed into Super Shay.  With my magical and seductive powers I am able to make you cum over and over again, or I can even ruin your orgasms.  My powers are strong and you are no match for me when I am in super hero Goddess mode.
I also have magic tools like my fantasy lasso which will force you to tell me every deep dark secret and every fantasy you have, even if it's taboo. Soon, you will understand just how powerful I am.  I can make you surrender control of your power and your cock to me and you will need to do whatever I say to get that power back.You will do anything I say once you are under my spell even if it means crossing boundaries you never knew existed.  Will I make you into my sissy slave? You will be forced to wear pretty panties and stockings just because you must obey me! Perhaps you will become my cum guzzling whore and I will pass you around and make money from you selling yourself or sucking cocks at some seedy bar.
Whatever this super hero phone sex Goddess instructs you to do is exactly what you must do.
AIM: XsweetbunnyshayX
Yahoo: XsweetbunnyshayX
1-888-8-FREAKY ask for Shay, your super hero phone sex Goddess