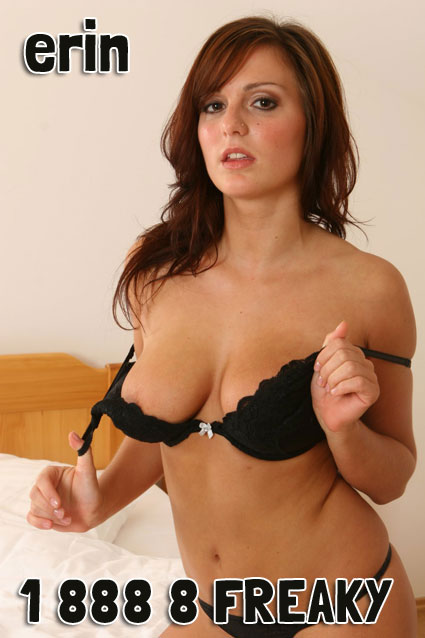 I just had the hottest sensual domination phone sex call ever! I never know what someone means when they say they like sensual domination so I always ask. When mike said he wanted to be tied up and teased I was especially excited because I love to do tie and tease. I was so happy he bought a longer session so I could really make him squirm and not let him cum until the very end. He did tell me he liked a little bit of pain and was not into humiliation of any kind. So good he could tell me what he wanted because it sure made giving him a mind fucking blowing orgasm easier for me!
We chatted briefly in messenger before he called for his sensual domination phone sex session and he had 3 pairs of thigh stockings, lotion, a latex glove, a soft leather belt and a vibrator at my request. I realize it is difficult to do complete bondage on yourself, but I am very creative. I love predicament bondage and making you as helpless as possible via phone. He had a headset so I was able to tie one hand and both his feet. I also had him do a creative tie of his cock and balls to the footboard. (not painful, just lovely tension) He was moaning and I just know his cock and balls were aching for my touch. But I wouldn't let him, not just yet. He closed his eyes and listened to me tell him in great detail how I would touch and tease every part of his body from his toes to the top of his head. I would find his every sensitive spot and made him use his one hand as mine. By the time I gave him instructions on what to do with the belt and the vibrator he was begging and promising anything just to be allowed to touch. Not yet, we still have time ….
If you want to know what I did with the rest of the toys and/or you are  fan of sensual domination phone sex, then pick up the phone right now and call 1-888-8-FREAKY ask for me, Erin, right now.
Yahoo: sexyerotic.erin
AIM: SexyEroticErin