Hi there I'm Shay!! I am truly the kinky girl next door that you stare and long to talk to. The best part of it is I want to talk to you too. I am a strong smart and beautiful young woman but behind closed door's I am a submissive woman longing and willing to please. Submissive GFE phone sex is something I truly love. I love hearing about your day and how work was. I want to hear about your kinky dream last night too. I hope to be the one your dreaming about.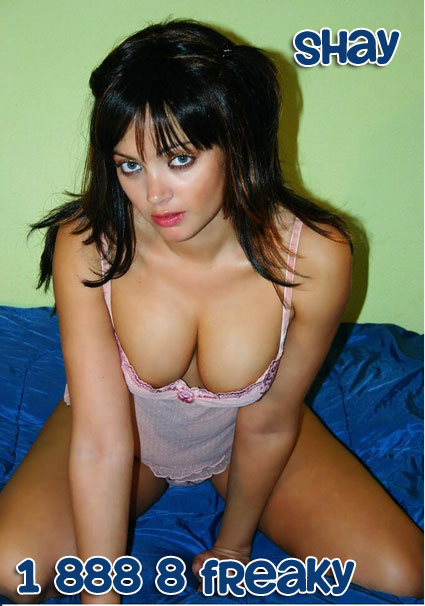 I am naturally submissive and aim to please. I would love to be the young sounding friendly voice you long to talk after long day. And then please you like only I can. Tell me how to touch my willing and eager pussy. Tell me where to put my large glass dildo or maybe make me ask permission to cum. It makes my pussy twice as wet when I am told what to do and how to do it.
I love learning new thing's too. What would you teach me? Also no I have no restrictions so feel free to talk freely with me. I would love to be your new submissive GFE phone sex girl. So why not give me a call.
Yahoo: XsweetbunnyshayX