Does jerking off ever get boring for you? You get stuck in the same old fantasy, watching the same old porn, stroking your cock in the same, boring old way. You know you'll eventually be able to empty your balls that way, but it just doesn't excite you as much anymore. Maybe having a sexy voice give you direction will be able to break up the monotony. Maybe you should call me up and have me give you some jerk off instructions!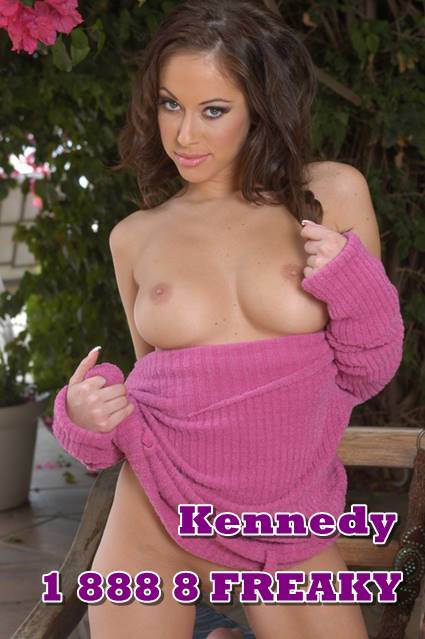 One of my favorite things about giving jerk off instructions is listening to how your breathing changes and knowing how good I'm making you feel. I've got tricks that you've either forgotten about or never knew in the first place that will make you cum harder than you have in forever. Good things cum to those who wait! And don't worry, I won't make you wait too long, but building you up is important to making you cum long and hard like I want you to!
I love having a little fantasy to go along with my instructions, some mental stimulation that puts you right in the zone. It could be as simple as you imagining that I'm kneeling at your feet and that I'm the one with my hand wrapped around your cock. Every time your thumb brushes across the head, you can imagine that it's my tongue darting out. I want your cock weeping for me, every drop of precum lubing up your strokes continuously. Variation is the game. Slow and light, then fast and tight. Cup and tease your balls. Get you thinking about where you want to shoot your load.
So, what do you say? Want to spice up your boring old jerk off session? Call 1-888-8-FREAKY and get some jerk off instructions from Kennedy!