There is something soothing about adult baby phone sex, isn't there? Diaper babies need to be pampered and cuddled. I love to be your mommy and take good care of you. Call me for a very loving ABDL session. I know you won't be disappointed.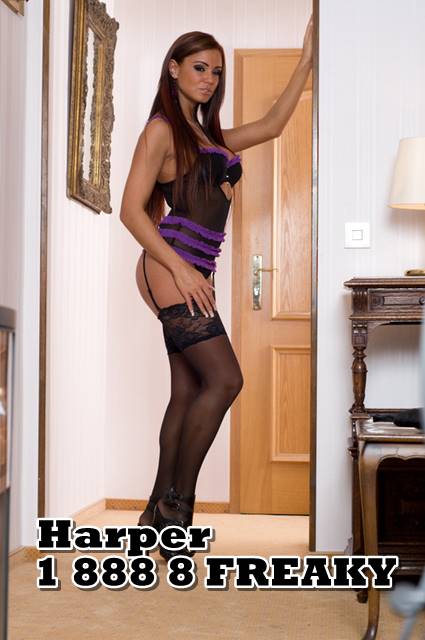 We will start the call with sweet snuggles and cuddles while we watch cartoons together. Then I'll feed you yummy baby food. I know you don't like to eat your veggies, but I'll make the airplane noises and make you giggle. Oh, are you still breastfeeding? That's ok too. I have breasts full of yummy milk and it's all for you. Go ahead baby, get a full tummy.
Did you go poopy in your diaper? I know all about it. Let's get you all cleaned up. I'll make sure the wipes are nice and warm, so you don't get chilled and get you all clean! Don't worry my adult baby, I won't forget the baby powder.
We can have play time and use your favorite blocks. I love to tickle you and make you giggle. You have the sweetest laugh in the world, and it makes me so happy! We will play and play until you get fussy – and then it's my favorite time of the day! That's right – it's bath time!
I'll get you all naked and plop you in the soft bubbles with your rubber ducky! You just love splashing me, don't you? I get you all soapy and clean with the washcloth, making sure I scrub every inch of you. We have to make sure you are shiny and clean everywhere, don't we!
Now that you are all clean, we will get you in your jammies and snuggled in bed with your favorite teddy bear. Let me read you a bedtime story until your eyes are so heavy you can't stay awake any more. You fall into a deep sleep playing with the long strands of my hair. I kiss you on your sweet forehead and hope you have the sweet dreams my sweet adult baby.
If you need adult baby phone sex, then call Harper at 1-888-8-FREAKY.