Honey, I'm here to please! Whether you want to share pictures with me of your favorite diapers (and even—whoopsies!—accidents!), suck milk out of my ginormous Momma tits, or let me put you in a cutesy pinafore and twirl you around—I'm here for it and love ABDL phone sex! You might even like my collection of pacis and toys—I loooove to stimulate you! I might even put you in a nice gingham dress and take you with me to my local bar on poker night. There's many a lap there that would surely want YOU in it! But no telling everyone else what cards you see or you won't be allowed back with me next time!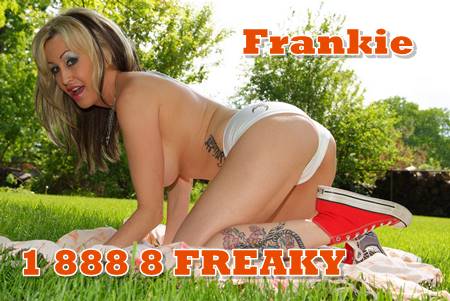 Now, my good adult babies will always be rewarded!! I have lots of things you can suck on! A sucker for every color in the rainbow…and a dildo in every hue as well! If you're THAT kind of sweetheart! But if not, we can crawl around on the floor together. I have bookoodles of coloring books and soft, stuffed animals! I especially love my unicorn collection! (You know me—I looove horses!) You can sit in my lap. My giant breasts make delightful pillows—perfect for dreaming (AND making dreams come true!). I can rock you or tell you fanciful stories or classic rhymes! I'm a real good singer too! I'd love to sing your favorite nursery songs to ya. I'm the perfect babysitter during ABDL phone sex!
And just like a responsible nanny, I have rules too! If you make bad choices and have a fit, I WILL scold you—AND take your toys away! If you wanna be a brat, you're gonna get a whoopin! Bratty babbies get spankings and that's just how it is! But good adult babies get lollipops—and sooo much more!!! Call me and let's play!! 1 888 8 FREAKY and ask to talk to Frankie.