Just because you call me, doesn't mean that I'm going to allow you to cum. There is a misconception among my sissy followers where they think they are entitled to an orgasm because they have spent their money to call me. This, my sweetlings, is incorrect. There are many, MANY calls that are strictly tease and denial phone sex calls and until you've earned your orgasm that is all they will be.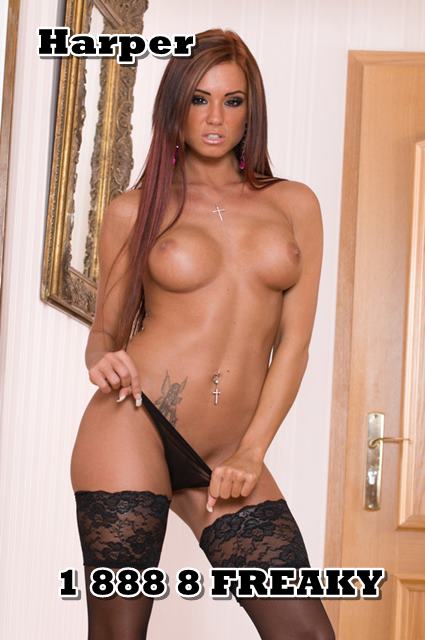 I honestly get off knowing that I control your cock, and I know that all of you sissy boys crave that kind of control. Occasionally, though you slip and forget who is boss. For example – one of my sissy callers "E" tries to argue with me about his sissy assignments. He is under the impression that our relationship is give and take. I know, I know – most of my sissy boys would NEVER disobey or argue, but not all of you are trained. He is in need of sissy training, badly. He whines, and eventually complies with my requests/demands, but his insubordination does not allow him to have an orgasm.
If he continues in this manner, he will be put in chastity, but as of now he is just teased to the brink and then not allowed to finish. We talk about all the things that get his panties wet – sucking cock, being a cuck, being used by my real men – and the entire time he's stroking. Then, as I hear his breath quickening and his voice shaking, I make him get his hands out of his panties. No more stroking, no more teasing, no more sexy talk.
I'm fairly sure he cried the last time we spoke. I explained to him why he was being punished, and why he wasn't allowed to cum. Hopefully, he will learn for the next call – but if not – there will be more tease and denial phone sex in store for him.
Call Harper at 1-888-8-FREAKY