Is something missing from your home life? Maybe, your wife nags you all the time, or your girlfriend complains about you working too much, or you didn't take out the trash. You go to work and come home every single day to the same old thing, nothing new, nothing exciting. Well, that's where I can help! Why don't you call me for GFE phone sex and let me show you just how amazing having a phone sex girlfriend can be.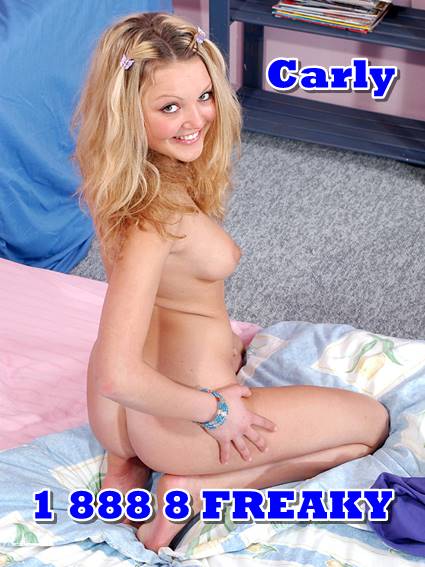 See, I'm here for your pleasure. There is nothing that I want more than to make you happy and make you cum. I want to make you feel good and treat you like the king you are. There will never be any nagging or complaining from me. I'm just your good girl who knows exactly what you need and how you need it. It doesn't even have to be about sex! You can call me just to talk about how your day was, or what a bitch your wife is being. I'll provide a sympathetic ear, while distracting you with my sweet voice. Before long, you won't even be thinking about what a shitty day you've had and you'll be stroking your cock and cumming for me!
We can send each other cute, flirty emails during the day, and I can send you naughty pictures if you have had a really bad day. Just imagine sitting in the middle of that boring meeting when you feel your phone vibrate in your pocket. You glance at it and see that you have an email from me – your phone sex girlfriend! You rush back to your desk to see what I've written, and you have a sweet note that says I was thinking about you…and masturbating! See? Isn't your day so much better, now?
Call me for GFE phone sex and let me make your day! Dial 1-888-837-3259 and ask for Carly! Your girlfriend awaits!