Always a fun treat when my afternoon is filled with a two girl phone sex call. Seems I will go a bit without any then boom nothing but threesome fun. Not sure if its something in the air or all of a sudden your favorite sexy girls just happen to be on at the same time. Perhaps I shouldnt question it and just be happy the world aligns for such fun.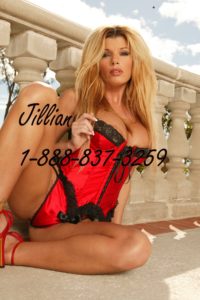 It was myself and a sexy nympho Kendal that joined a naughty guy for a twisted tail of office shenanigans. As per usual this guy had not only his eyes on the new intern at the office but his hands as well. Which had myself catching him in the act of well all things not appropriate. I could tell you but that would only give him the idea that I condone such behavior for future calls. Hmm let me rethink that a moment…..
Not like I dont enjoy a little office sex role play and well two girl phone sex scenario always does enhance such a fantasy. So yes I will call you out for not only distracting Kendal during work hours but having her realize that myself her boss would let you get away with such things all by worshiping my pussy.
Though I do see why you couldnt wait till after business hours for she was rather good with her mouth. Perhaps we should have Kendal around for some more worship sessions.. Err I mean workshop meetings. You know keep her up to date with how we like things done in the office. Sure you could use a hand or two on some matters that keep arising.
You can reach myself and Kendal at 1-888-837-3259