For those who don't know me, let me give you a bit of a run down on lil old me. I'm 52, a bit wild, a swinger, love rock music and making stuff. Cuckolding is much more than just Cuckold fantasies because in real life my husband is my cuck. That is right guys so my cuckold stories are the real thing!!!!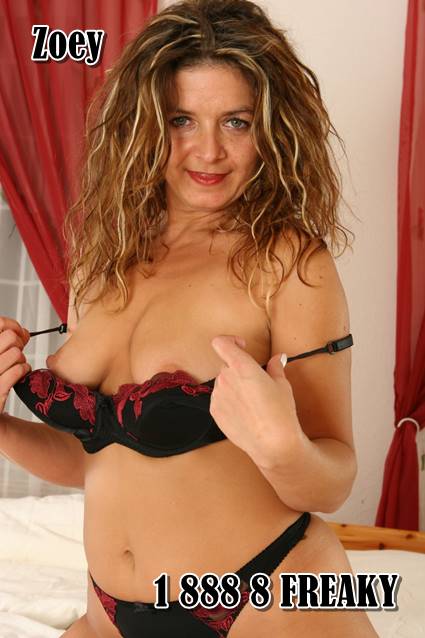 My husband Bryan is my third husband. He works away from home most of the time but he is a real-life cuck. He loves watching me fuck other men. I have fucked his union preisendent in front of him one Halloween. So when I tell you about my cuckold fantasies there are true. I love to include as many details as I can to make you see everything clear as day in your head. Plus details make me wetter and faster.
Would you like to go to a swinger party with me? We can find someone to join in on our kinky fetish. I can sit at the bar drinking with the girls. Dressed to impress with my tits about to fall out of my dress. Who will you find to fuck me while you sit in the corner and jerk your cock off? Make sure they want to eat my pussy before they fuck me, please. I want to pounded nice and hard in our private room upstairs so hurry up and find a guy with a nice big cock.
Maybe you would rather watch me get fucked by a young black man? Let's go out of town and hang out on your sister's porch. With the summer heat, everyone is out and about in the city. The muggy heat makes everyone sweaty and horny. I want a muscle-bound bad boy. BBC is what we want. Just the sight of that huge black cock against my little colored skin makes me wet. Do you want to watch me as I try in vain to wrap my mouth around his huge cock? Just wait till he stretches my pussy wide as you watch my love.
Or do you want to be the one to fuck me? Y0ou kinky lil fuck I like it. NO NO I love it. Shall we make my husband watch from the recliner in our bedroom? We can fuck on his side of the bed so we leave a nice wet spot that he needs to sleep on. Want to come over during a family party and make sure he sees you walk in with me? Make out with me in the kitchen where he can see us through the sliding glass doors. Leave hickies on my body so he remembers that his buddy fucked his wife.
Back in the day when I had sex with someone while the old man was away, there was no proof really. Unless of course, you had a polaroid camera. But now you can take pictures and send them via text or your favorite social media platform. Come fuck me all over the house. Take pictures of me sucking your cock in the bathroom. Take a small video of me on top of you riding your cock in my husband's seat in the living room. I will smile at the camera while I have your cum all over my face, tits or even a nice cream pie. Now that's a hell of a cuckold fantasy don't you think?
Do you have a cuckold fantasy you want to share with me? Call me. 1 888 8 FREAKY
Twitter: Naughty_housewi
Email me too at MissZoey4u@gmail.com