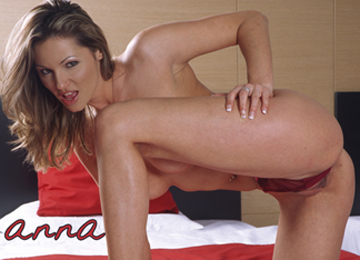 My sweet J was amazing, he sipped and sipped my magical drink only to discover it made him shrink! My nice and tall sexy man was now in my total control as he watched in the mirror his body slowly shrink down, down, down until he was the perfect size. I teased him and played with his tiny little body, mmmm, I stroked his tiny hard cock and tiny full balls with my soft silky toe, as he went down from 6 inches to 4. I used smaller and smaller toes. He was a bit scared as I had him climb up my long silky leg and hang on to my nice soft pink nipple. He was my tiny little man who could never say no, so very sensually very slow I made him blow all over my toes.
Until next time we have giantess phone sex my sexy tiny little man, your Goddess Anna will hold your drink, you know the one that made you shrink.
1-888-704-6848 ask for Goddess Anna.