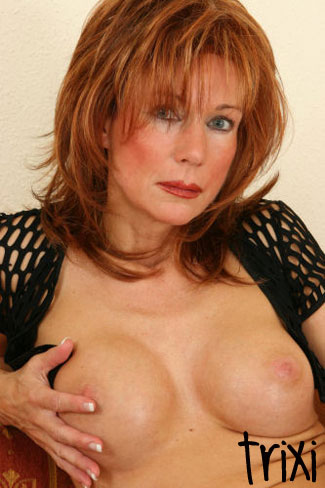 I love CBT! I'm not sure why… but I enjoy the hell out of cock & ball torture . They are one of my absolute favorite calls to do! Usually I meet guys who are into CBT in our free sex chat room. Once the decision is made that we are going to do a CBT phone sex call I give my play partner a list of items to bring with him to the call. Things like ( but not limited to ) Hair brush, Ice, butt plug, dildo, about 2 feet of string or twine, toilet plunger, cloths pins, paper clips, q – tips and maybe some icy hot. What you are told to bring with you to the call is what you will use on himself as I direct. I am not sure why.. but hearing moans, groans and cries of pain get me so wet! There are endless possibilities and I simply adore torturing cocks and balls! Sound like something you want to try or already enjoy ? Let's get together so I can give you your list to bring to our naughty phone sex session.
AIM & Yahoo: Tempting_Trixi
I am available to take your call at 1 888 402 8669. Just ask for Trixi.