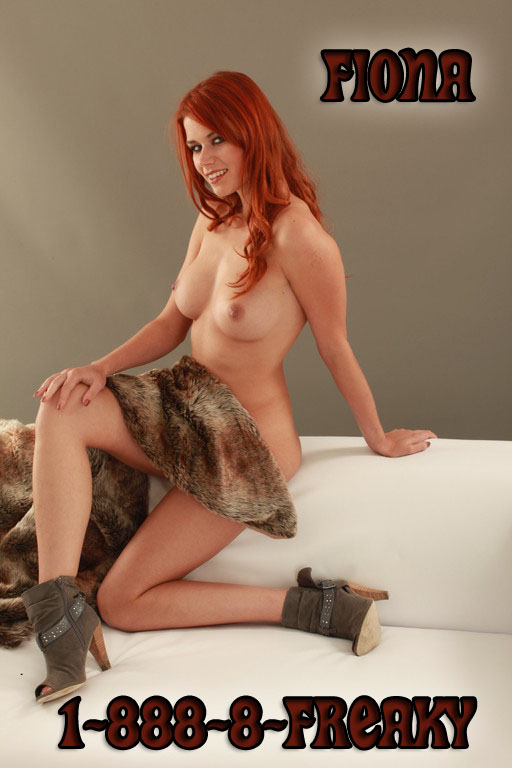 I find it interesting how many of the men that call for dirty phone sex echo the same thoughts and sentiments. "I'm amazed how intelligent you are." As if my being a phone sex operator and talking dirty to men automatically means I'm a stupid bimbo.
Yeah… not so my dears. I am in fact, a rather intelligent woman, I think that knowing what you like and being able to be honest with yourself about your kinky fantasies and nasty thoughts takes an intelligent woman. Any woman can open her legs and leg you moan and grunt on top of her until you shoot, but a woman that can actually tell you what she wants, what she likes and make sex a mutually satisfying experience, that takes more than the typical phone moan bimbo that you all seem to stereo type phone sex girls like me as.
It's alright though my little kinky phone sex freaks, we can learn the ropes together. After all I'm still rather new at this. But where I might lack time and experience on the phones, I make up for it in sexual experience. So what do you say? Time to get naughty together right? Of course right.
Call 1-888-8-Freaky ask for the Fiery Red Head Fiona
Yahoo ID: phonesexfiona | AIM ID: phonesexfiona