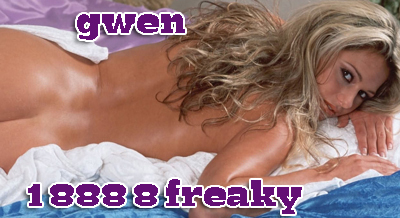 Strap on phone sex and the art of pegging is something I can't get enough of.  Most men cringe at the thought, and it takes a special kind of man to get on his knees, and hike his ass up in the air for the woman he worships! One of my callers and I have just such a relationship. You see I have complete power over him and that's exactly how he likes it. There is nothing my caller X won't do to please me, and that includes kneeling in front of me and begging for my big strapon.
Your cries and whimpers excite me as I dive my hand in your hair and twist it in my fingers for leverage; I push hard on your skull and force you on my cock.  I laugh as you choke on my cock. Finally after face fucking you for 20 min I pull your head off my cock and tell you its time.
Before you assume your position on your hands and knees, I know how much you love dressing up for me. Shall I dress you for your pegging my dear?  Does wearing my panties make you feel sexy? How about when I thrust my strap on deep inside your man pussy? Pushing your face in to the pillow to drown out your girly screams…the more you beg and cry for mercy the harder I plow my cock in to you…when will you learn to stop fighting it?  You are now my little ass slave and I own you!
Get ready for your strap on phone sex and anal training with Ms Gwen.  Call for your first lesson today at 1 888 8 FREAKY and ask for Gwen