So I wont be spending my NYE with a drink in my hand. Before you boo hoo I am not really one to drink but what I am in the mood to do is control your orgasm. Yup! I would like to hold your cum filled balls in my hand. Having you ache for an orgasm so badly. Begging for that orgasm. Pleading this cock tease will give you one.
Did i get your attention?
Orgasm edging and cock control phone sex seems to have a way of captivating someone's attention. The idea that I am in no rush to bring you to an orgasmic release instead I would much rather have you sit on the edge of pleasure. Letting the pressure build up and blue balls start to form. Yes I know they can be painful but really there is that fine line between ecstasy and torture. I will be the one to help you find that line. One fucking stroke at a time.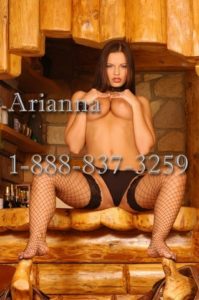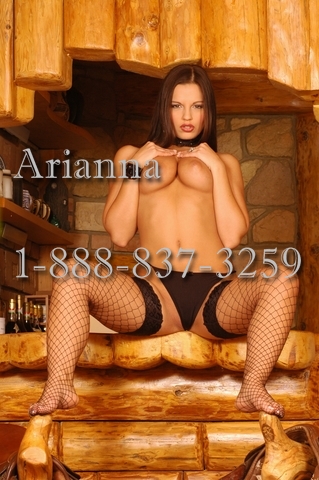 Please dont look at me and think that sweet face and sugary smooth voice cant possibly give a man blue balls. She isnt that cruel. Well surprise its always the innocent ones you have to watch out for. Cause nothing brings me more pleasure than hearing your pant. Your voice shake as you struggle to follow every one of my cock controlling phone sex instructions.
Seriously its like music to my ears.
Your begging and pleading really makes my pussy so incredibly wet. Just the wonder of how long I could get someone to edge for me is making my heart race with excitement. So I think I need to stop typing so you can simply call for the hottest and most intense cock controlling phone sex ever.
The number to reach me is 1-888-837-3259 just ask for Arianna the one about to take you to the edge of orgasm delight!
Happy New Years!