You are a loser, plain and simple. You don't deserve a Goddess like me. But here you are, begging me to pay attention to you. Well, the only attention you will ever get from me is when you pay top dollar to call me for humiliation phone sex. Does it make you feel even worse about yourself than you already do when you know that's the only way you'll ever have any interaction with a female is to pay for it? I hope it does make you feel bad. I hope it makes you cry. Most days I'm not a very nice woman and you're really going to see that when you get on the phone with me.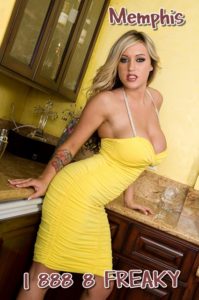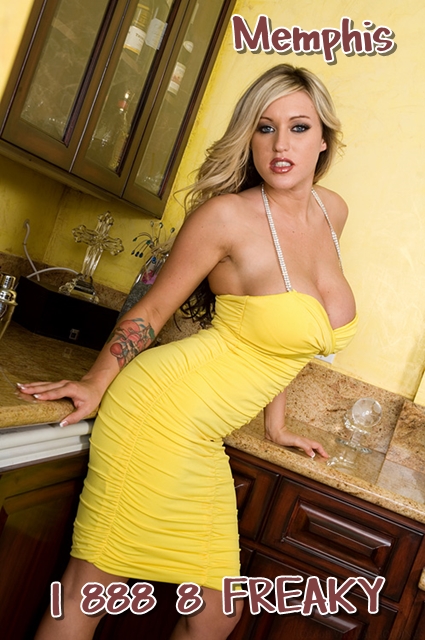 See, when you call me, I have no issues with telling you all of the things about you that disgust me. First of all, you are worthless. As you know, you have one of those faces only a mother could love, and she probably doesn't even love it. Secondly, you're probably one of those guys not exactly as fit as you should be or are you to skinny and scrawny. WAKE UP CALL… No girl wants a fat guy to fuck them and we certainly don't want someone who looks like they have a body of a teenage boy. Do you think we enjoy having a fat greasy pig on top of us grunting? Or a bag of bones to grind all over? Fuck no. And let's talk about that itsy bitsy tiny whittle dick you have. Well that's just pathetic and laughable.  There is nothing about you that appeals to me. You're a nasty loser and you will never have any luck with a woman without paying for it. At least not with a woman like me. Maybe someone will feel sorry for you and fuck you, but I wouldn't get my hopes up about that, loser.
I want you to get your phone and call me right now. The mood is right for humiliation phone sex. I'm ready to be cruel to you and make you cry. Call me at 1 888 402 8669 and ask to talk to Memphis.